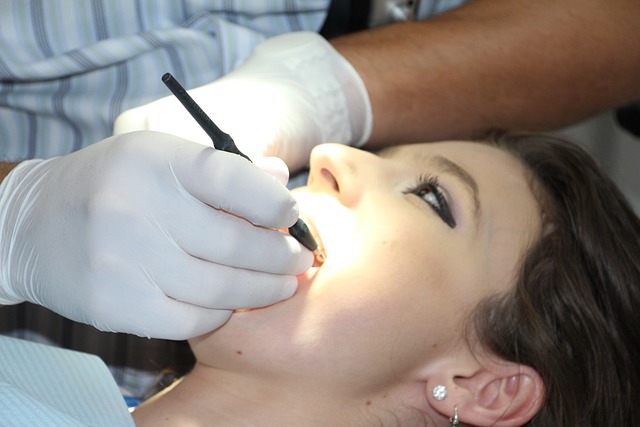 By Dave Dahl
SPRINGFIELD – A new package of proposals at the statehouse takes on Big Insurance. In short, this would bring dental insurers under the same regulation as medical insurance. "This legislative package, More for Your Smile, is all about improving oral health care for patients by providing more transparency, more access, and more value," said State Rep. Jennifer Gong-Gershowitz (D-Glenview).
"More than half of Americans delay getting medical care – or avoid it altogether – and the most frequently skipped form of care is dental work." …
A big point here is that more of your premium would have to go toward dental care – not to the insurance companies.
Dave Dahl can be reached at news@wjbc.com
Region: Bloomington,Feeds,News,City: Bloomington,Region: Central
via WJBC AM 1230 https://www.wjbc.com
February 20, 2023 at 05:52AM