We believe in local control. Until we don't.
That's the unspoken message from Gov. JB Pritzker's Jan. 27 signature on House Bill 4412, which neutralizes existing and future county ordinances restricting wind and solar farms. Democrats passed the plan in lame duck session, forcing Pritzker to contradict a position established on the 2022 campaign trail.
At an August agricultural legislative panel, Pritzker said' "We've got to have a continuous conversation, the one that we've been having for years now between the state and local governments and local control so that we decide together about siting."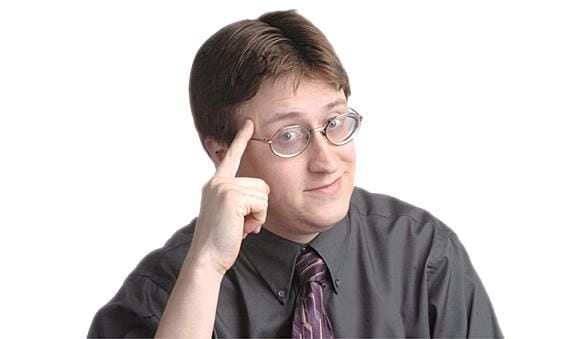 Scott T. Holland
The signature echoes Pritzker's 2019 approval of a bill establishing townships can't enact wind farm zoning regulations in otherwise unincorporated areas. The dispute was the same: counties wanted development and needed authority to override centralized opposition. Now it's the state that wants the growth without county interference.
Official talking points from supporters, such as the Illinois Environmental Council, are that counties have been overly receptive to overtures from moneyed interests.
"We've seen an uptick in radical misinformation campaigns taking root here in Illinois that aim to obstruct the progress we have made in [the Climate and Equitable Jobs Acts] by banning local wind and solar clean energy projects," said IEC Executive Director Jen Walling, adding Pritzker's signature means Illinois "can continue plugging away at the implementation of CEJA without having to play whack-a-mole every time fossil fuel interests introduce an ordinance intended to delay our clean energy future."
It's not as if the state won't regulate these projects, only that it wants to impose provisions concerning setbacks, blade heights, sound limits and more.
The scenario recalls another state victory: Tuesday's Second District Appellate Court ruling affirming a Kane County judge's opinion regarding consolidation of more than 650 downstate police and fire pension boards into two statewide funds.
When he signed the Pension Code amendment in 2019, Pritzker said the move could earn an extra $2.5 billion in investment returns in five years. Having more money to pay promised benefits theoretically means less reliance on property taxes.
Many local boards objected to the loss of control: to vote on board members and for those trustees to decide on investments. So far courts have disagreed, noting contractual pension payouts are protected, but not the right to directly influence investment decisions.
Republicans have long pushed for school district consolidation, another local control diminution. Reducing bureaucrats gives increased power to remaining layers. Feelings about the necessity of townships vary widely based on how much of a county is incorporated.
There are many other examples of beliefs about who should control what depending primarily on desired outcomes. The complexity surpasses rural-urban or left-right divides, but Illinois' power dynamics remain clear.
• Scott T. Holland writes about state government issues for Shaw Media. Follow him on Twitter @sth749. He can be reached at sholland@shawmedia.com.
Ino Saves New
via rk2's favorite articles on Inoreader https://ift.tt/fcJMAql
February 9, 2023 at 10:36AM