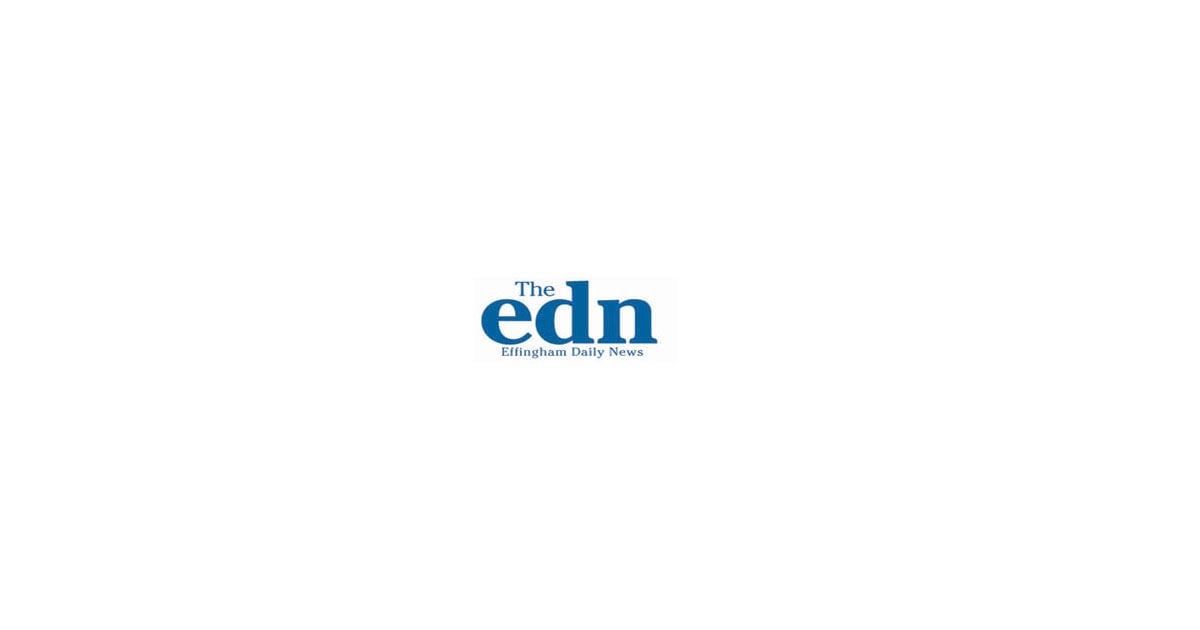 State Rep. Darren Bailey is our voice in Springfield at a time when we must speak loudly.
His refusal on Wednesday to wear a face covering during the special session of the legislature resulted in his removal from the floor. Even the Republican leadership asked him to comply with the House rule. He declined.
After his colleagues resoundingly raised their voices against him, Bailey was escorted outside – away from the important business that so affects us all in these trying times.
Forget that wearing a mask to help prevent yourself from inadvertently spreading COVID-19 is the least that you can do as a courtesy to others. Bailey rendered his constituents voiceless.
And we are speechless.
26-Delivered
via Effingham Daily News
May 21, 2020 at 06:12PM