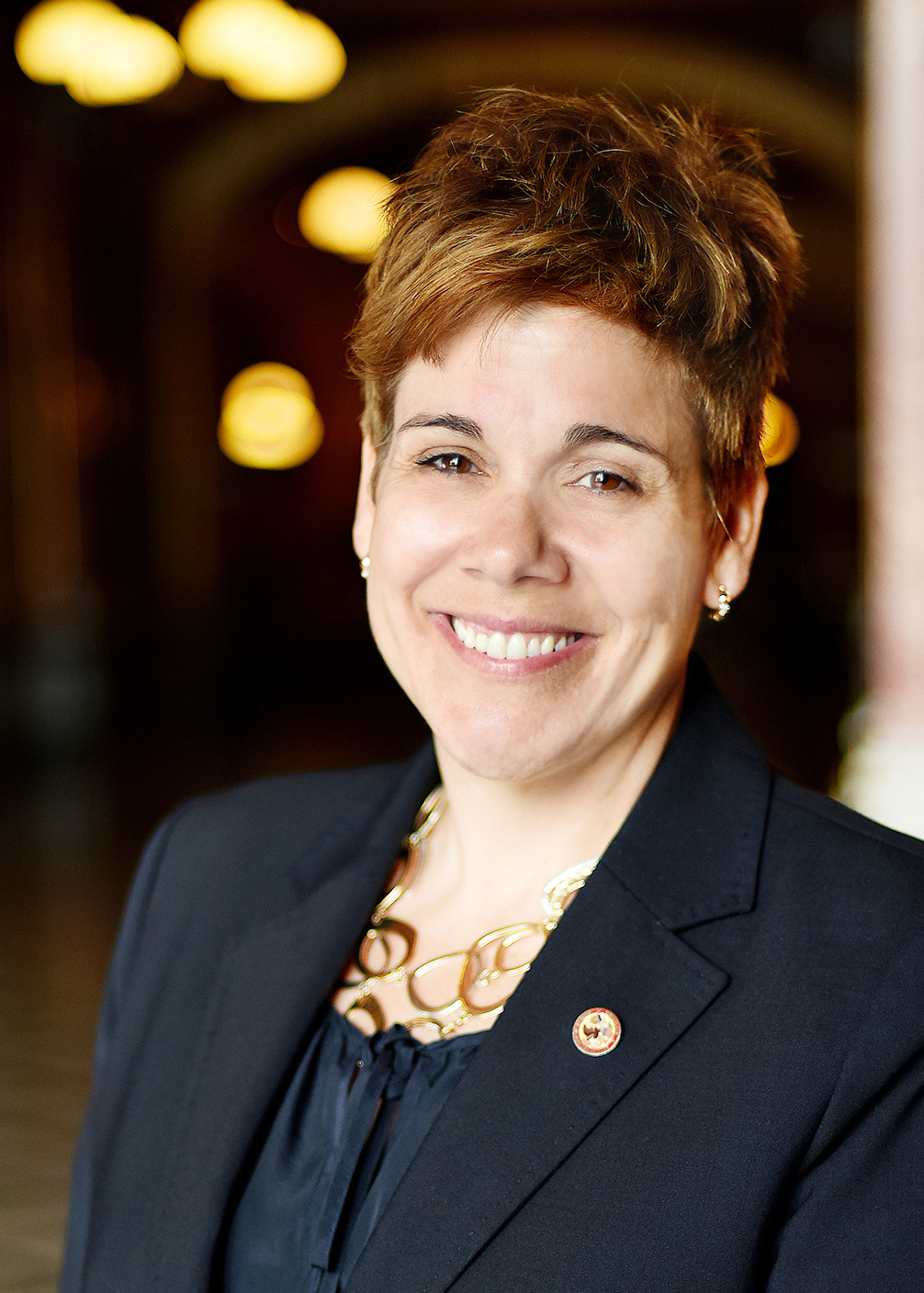 In an effort to make higher education more affordable, Jennifer Bertino-Tarrant (D-Shorewood) is spearheading a measure to cover the cost of two-year degrees through a new grant program.
"As high school students begin to explore options for higher education, many are turned off by the rising cost and lack of assistance," Bertino-Tarrant said. "It is imperative students who are interested in receiving an associate's degree or certificate from a higher education institution are given an opportunity to do so without going into debt."
The measure calls on the Illinois Student Assistance Commission to implement a program to award College Promise grants to all eligible Illinois resident seeking an associate's degree or certificate from a community, vocational or technical college in the Illinois.
The grant, according to Senate Bill 2324, would be equal to the cost of tuition and mandatory fees at the institution attended. It would kick in after other student aid, not including loans, are credited to a student's account.
To be eligible for a grant, a student must be enrolled in a higher education institution by the fall after they graduate high school, complete the College Promise grant application in their initial year of enrollment, and participate in mentoring and community service programs through the Illinois Student Assistance Commission.
"This is a step toward providing more hard-working Illinois students with a quality education and comfortable life, which in turn will allow them to find their purpose," Bertino-Tarrant said. "We must continue to explore ways to make college more affordable and allow students to graduate without burdensome debt."
Subject matter about the College Promise grant was heard in the Senate Higher Education Committee Tuesday.
26-Delivered,01-All No Sub,02-Pol,19-Legal,24-ILGA,12-Coll,16-Econ,HE Coalition Team
News,Region: Joliet,Region: South Suburbs
via The Times Weekly stories https://ift.tt/2As9rC1
March 4, 2020 at 03:40PM