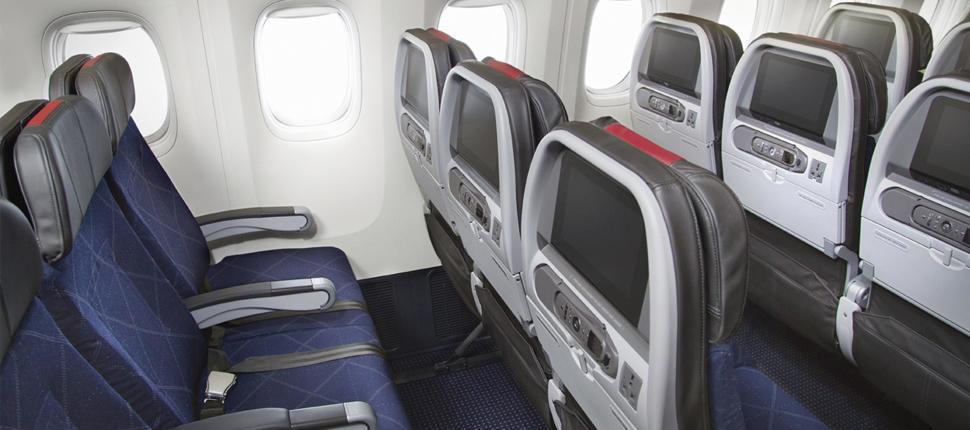 SPRINGFIELD, Ill. (WAND) -When a family emergency struck for Southwest flight attendant Corliss King, she was at a loss.
"We're often faceless, because we go in and do our jobs, and we share the same smiles, and we're safety professionals, but we need help," King said. "In an instant, I went from a two-income household to a one-income household when my husband was diagnosed with a chronic disease."
Back in 2017, The Sick Leave Act was passed, allowing workers across the state to use their sick time to care for ill family members, but that right was stripped for airline employees.
"Twelve days later, that benefit was taken from us, because we happen to be under the Railway Labor Act and Aviation Professionals," King said. "It is imperative we bring that fairness back."
Through sharing her story, King, along with countless other flight attendants, inspired Sen. Michael Hastings (D-Tinley Park) to create a bill for airline employees to use their earned sick time how they desire.
"Employees have faced extreme hardships in terms of family situations," Hastings said. "Whether its battling cancer, whether its battling renal failure, whatever the circumstance may be, they should be able to take sick leave for their family members."
Hastings said there are currently 18 sponsors of the bill in the Illinois Senate. It will take 31 votes to pass the bill.
"They've earned the sick time, because they've worked so hard at their occupation," Hastings said. "If their kid, their relative gets sick, they should be able to use that."
26-Delivered,RK Client,E Hastings Team,19-Legal,24-ILGA,010-Inoreader Saves,AllPol
via WAND-TV
March 4, 2020 at 07:58PM