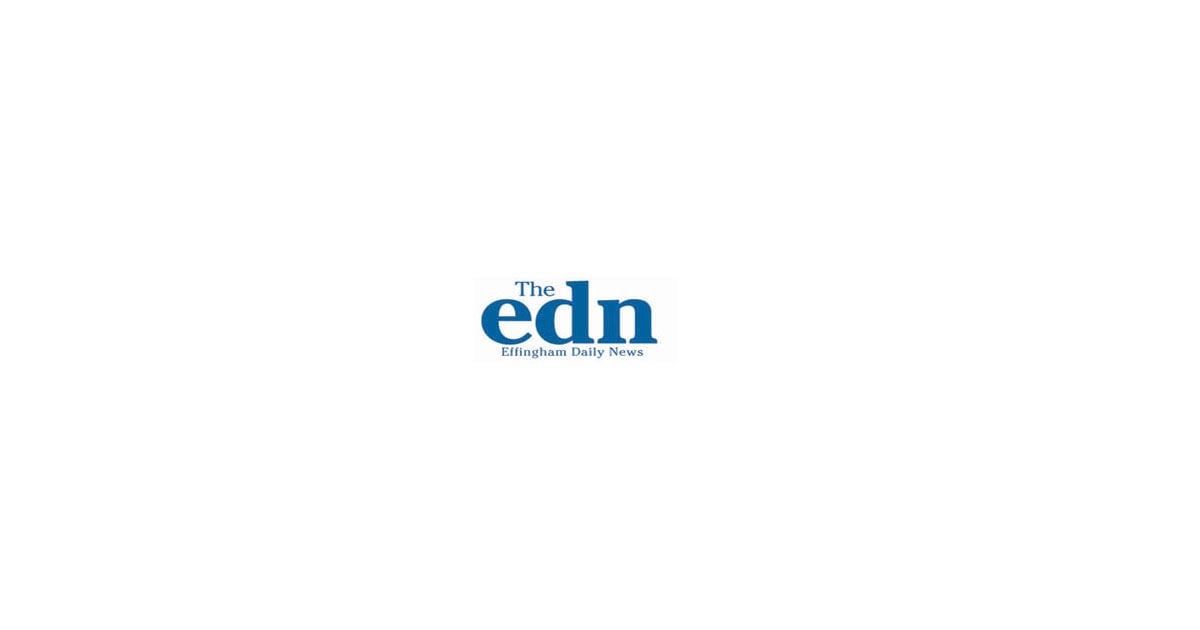 The Effingham County Democratic Central Committee is hosting a candidates forum on Thursday, Feb. 27, for Democrats seeking their party's nomination to run for the 15th District congressional seat.
The forum is scheduled from 7 p.m. to 8:30 p.m. at the Effingham American Legion, 200 W. Washington Ave., Effingham.
The candidates are Erika Weaver, John Hursey, Kevin Gaither and Craig Morton.
The primary election is March 17.
01-All No Sub,02-Pol,19-Legal,26-Delivered
Feeds,News,Local
via https://ift.tt/14gDnG1 – RSS Results of type article https://ift.tt/2rrfPUx
February 25, 2020 at 01:30PM