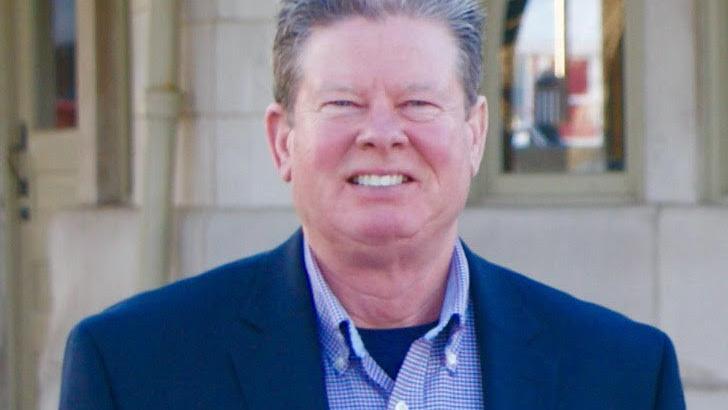 DECATUR — Jim Underwood, Macon County Democratic Party chairman, will resign from that position effective May 1.
"I had planned to do this after the November election, because I've been chair for 13 years, and it was time for me to step down, but then (Antonio) "Chubby" (Brown) won by one vote, and I wasn't going to leave him hanging," Underwood said, referring to the close race for sheriff of Macon County in November.
Underwood wanted to help people running for positions in the April 2 municipal elections, he said, so that delayed his resignation, but he also didn't want to wait until the reorganization of the party that is done after primaries, followed immediately by campaigns for November elections.
Continue reading your article with a digital subscription.
Thanks for being a subscriber.
Sorry, your subscription does not include this content.
Please call 800-453-2472 to upgrade your subscription.
Executive Vice Chair P. Kay Nuernberger will be in charge until a special meeting for the committee members to elect a new chair, Underwood said. He plans to continue as a committee member. That special meeting should be held shortly, he added.
Subscribe to Daily Headlines
Contact Valerie Wells at (217) 421-7982. Follow her on Twitter: @modgirlreporter
26-Delivered,01-All No Sub,02-Pol
Region: Decatur,City: Decatur,Politics,Region: Central
via herald-review.com – RSS Results in news/local/govt-and-politics of type article http://bit.ly/2BLOKQO
April 29, 2019 at 10:48PM