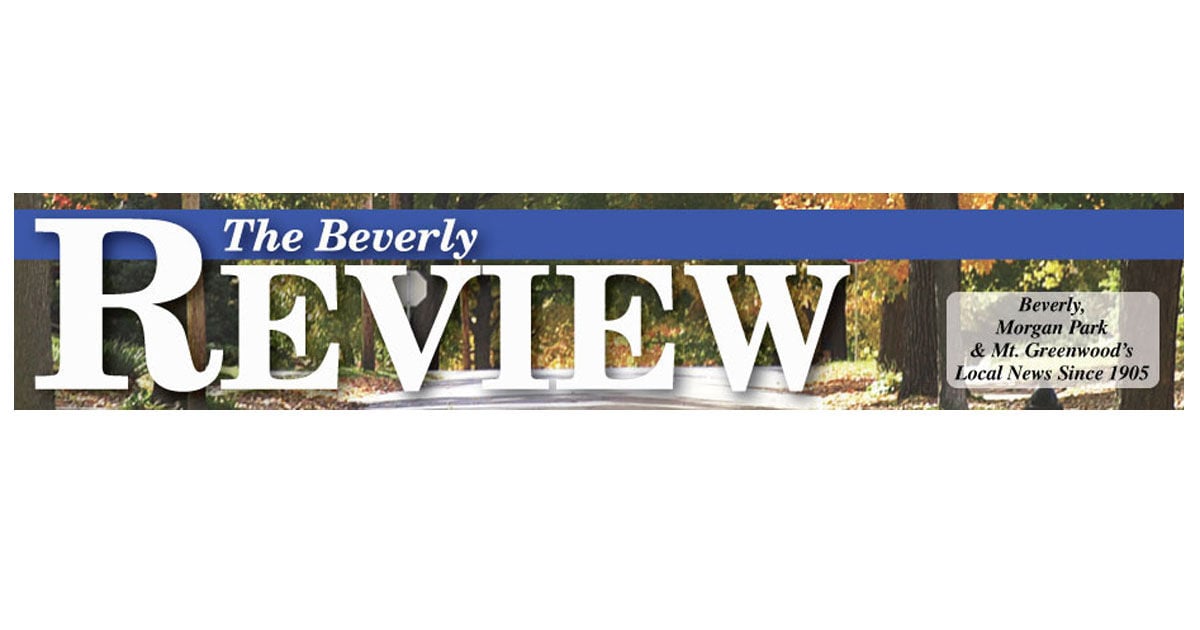 Right now, 7 out of 10 Americans support the legal right to an abortion, but sadly, Illinois still lags behind other states in protecting reproductive rights.
That's why Illinois needs to take a stand and adopt the Illinois Reproductive Health Act (RHA) to protect reproductive freedom for everyone. By expanding reproductive freedom through the RHA, Illinois has the ability to set the example for other states to follow.
I attended St. Catherine of Alexandria Elementary School and Mother McAuley High School. My Catholic education taught me to care about social-justice issues, such as access to health care. Abortion is health care, so it's important that abortion access is protected in Illinois.
We need state Rep. Kelly Burke to support the RHA, HB2495. The RHA is about treating reproductive care (abortion, contraception and maternal care) as health care, not criminal activity.
With attacks on Roe v. Wade mounting, our rights are under threat. It's up to us to protect access to abortion at the state level, and that's why we need new legislation expanding reproductive freedom in Illinois.
Our state should ensure that no one is ever criminalized for seeking an abortion. We need state Rep. Burke to support the RHA this session!
01-All No Sub,02-Pol,19-Legal,26-Delivered
News,Region: SW Chicago,Region: South Suburbs
via http://www.beverlyreview.net – RSS Results of type article http://bit.ly/2T9HEgf
April 30, 2019 at 12:12PM