Pritzker Makes Campaign Stop in Springfield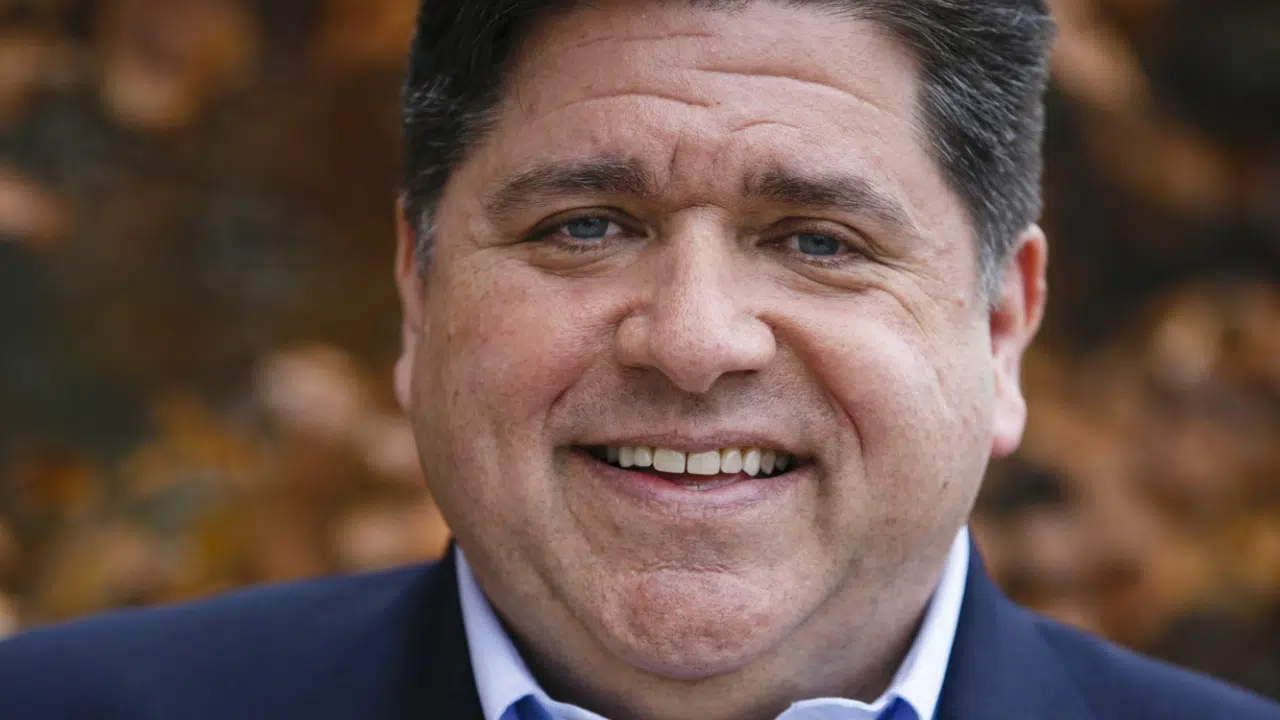 Democratic candidate for governor J.B. Pritzker and his party's statewide candidates are blanketing the state in the final hours of the campaign.
Pritzker and other candidates are holding a statewide flyaround Monday, with rallies in multiple locations including an afternoon stop at Abraham Lincoln Capital Airport. Meanwhile, Governor Bruce Rauner is telling supporters to ignore polls showing Pritzker with a wide lead heading into Election Day, saying the only poll that matters will be decided by voters on Tuesday.
00-Pol RT,19-Legal,26-Delivered
Region: Springfield,Local,City: Springfield,Region: Central
via d1994Local News – d1994 http://www.wmay.com
November 5, 2018 at 01:36PM