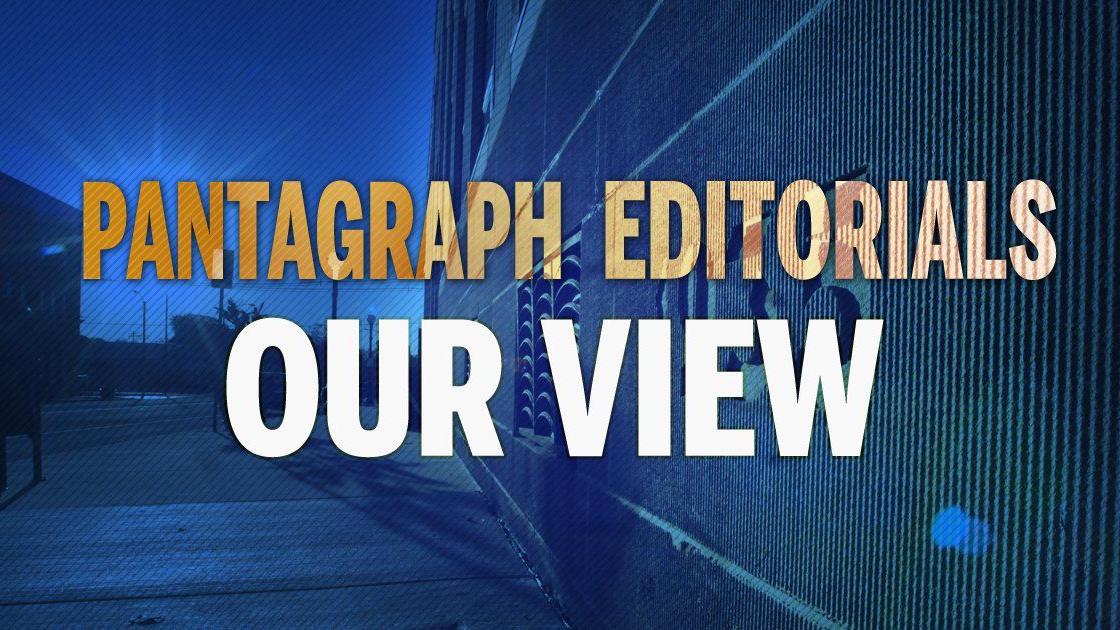 America celebrates Labor Day on Monday.
It's a  "working man's holiday" designed to honor the millions of people who are, literally and figuratively, the backbone of our country.
Without them, we would not have any of the things we have learned to take for granted — stores where we buy our food and clothing, the food on our tables, the homes and apartments where we live, the vehicles we drive.
There'd be no one to patrol our streets and put out fires, unplug a stopped-up sink, produce a daily newspaper, and teach our children and drive them to school.
It was President Grover Cleveland who signed legislation in 1894 creating Labor Day, after the deaths of 30 workers during the bloody Pullman Strike in Chicago.
A history of the holiday outlined on the website of the U.S. Department of Labor said the "first proposal of the holiday (should include) a street parade to exhibit to the public 'the strength and esprit de corps of the trade and labor organizations' of the community, followed by a festival for the recreation and amusement of the workers and their families."
That takes place annually in Bloomington-Normal, where workers — past and present — are recognized with the community's largest parade, complete with floats, marching bands, construction equipment, union members, nonprofit groups and, of course, politicians.
Sponsored by the Bloomington & Normal Trades & Labor Assembly (AFL-CIO), the parade steps off at 10 a.m. Monday from Front and Roosevelt streets downtown, and proceeds to Miller Park for a day of leisure and the thanks of a grateful community. 
Today, more than 120 years after the holiday's creation, the celebrations remain remarkably similar across the country: parades and other events that honor American workers and their desire to be part of something, to build something, to earn a living.
Subscribe to Breaking News
Get breaking stories sent to you as they develop
America's workforce numbers 160 million strong, creating the most robust economy in the world. Because of them and their forebears' beliefs in a better tomorrow, today's workers have safer working conditions, better pay and experience much more diversity among their colleagues. 
Certainly, laborers contribute mightily to the economies of their hometowns as well as their counties and states. But they also are strong contributors to the emotional well-being of their communities.
Workers volunteer their time for everything from building ramps for the handicapped and holding fundraisers for myriad charitable causes to helping out at their kids' schools and collecting food and clothing for those who don't have a job.
Many donate their time for whatever is needed.
America's workers spend most of their 364 days a year making our country a better place to live. On Monday, let's spend a day honoring them and all they do.
010-Inoreader Saves,02-Pol,22-Talk,26-Delivered
via pantagraph.com
September 2, 2018 at 07:43AM