Politics, as with most things, are a matter of perspective.
Here at Eye On Illinois, we endeavor to focus on government before politics, yet the two often are intermingled, such as when the General Assembly approaches the end of its spring session. The actual work of crafting a state budget is government at its core, but the political considerations are unavoidable.
Take Friday's remarks from House Minority Leader Tony McCombie, R-Savanna, conducting a news conference reminding everyone Democrats didn't finish their jobs.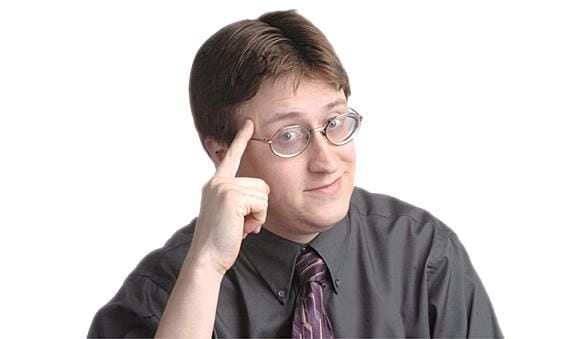 Scott T. Holland
"Here we are, the last scheduled day of session," McCombie said, referencing "an adjournment day not set by our caucus. Illinois Democrats have the largest majority in history and yet cannot abide by their own set schedules."
McCombie further said Republicans made "offers to help, to be part of the process and bring true solutions for Illinois families. We have made continuous efforts to be at the table, and with additional days yet to be determined in the the schedule we will continue to make ourselves and our team available. There is much to accomplish and too much on the line to disregard our caucus from the budget process."
From Democrats' perspective, it's easy enough to dismiss a self-imposed deadline if the statutory requirement is still within reach – we're still far away from the worst budget debacles in recent memory – and on the left the largest majority in history is less scapegoat than rational explanation.
"We have 78 members that represent so many different interests," state Rep. Fred Crespo, D-Hoffman Estates, told The Chicago Tribune. "You have experienced members that understand how the system works. We understand that we might want something or need something and it takes a while to get that. We have new members that are experiencing this for the first time. So there's some growing pains."
New members from Democratic strongholds have their own learning curves, but Democrats who might have won seats from Republicans are likely to be advocating for constituents trying to make newer voices heard. Add in this being the first budgeting process following the decennial redistricting as well as the fact House Speaker Emanuel "Chris" Welch is relatively fresh in his role, compared to the lengthy shadow of predecessor Michael Madigan, and it seems clear getting anything done early was always fairly ambitious.
That's not to be read as a defense, merely an examination of their talking points. McCombie and her GOP colleagues shouldn't miss the political opportunity to spotlight Democrats' failure to deliver. They bear no blame, and if they can leverage these talking points into explanations about how Republicans would better manager the situation, electoral opportunities exist.
All that said, perhaps this week we can see real work completed.
• Scott T. Holland writes about state government issues for Shaw Media. Follow him on Twitter @sth749. He can be reached at sholland@shawmedia.com.
Media Feeds All
via Shaw Media Local https://ift.tt/BjOUQzm
May 23, 2023 at 05:11AM