Government is not simple.
I used that lead last Saturday to discuss suggested changes to the Local Government Distributive Fund, by which municipalities get cuts of income taxes, and the topic remains fresh this week thanks to Wednesday's joint convention of the Illinois Manufacturers' Association and the Retail Merchants Association.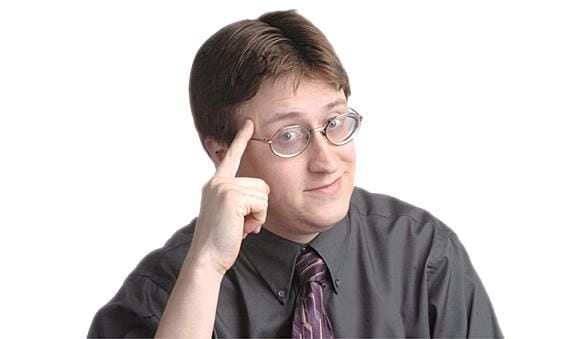 Scott T. Holland
During a panel discussion, House Speaker Emanuel "Chris" Welch, D-Hillside, indicated it's unlikely lawmakers will fully grant municipalities' request to increase their allocations over four fiscal years. He also, according to Capitol News Illinois, "drew applause when he responded with an emphatic 'no' when asked if he plans to try again for passage of a constitutional amendment to allow for a graduated state income tax.
"You know, one of the things I've learned is you learn a lot in losses. And, you know, we got our butts kicked on that issue," he said. "We have to find a different way to govern, and we've been doing that. And that different way of governing has led to eight credit upgrades and several balanced budgets and surpluses, where we have a rainy day fund and Illinois is on the right track."
It's a fair talking point, to an extent. I've written occasionally about how politicians deserve to take credit for improving the state's fiscal condition from its nadir in the middle of the last decade, but I've also explored unsolved problems in many state agencies: corrections, child and family services, veterans affairs, education and more.
Bluntly put, we're seemingly never far from the next horrible story of death or abuse where a state employee bares either direct responsibility or at least could've been better empowered to prevent tragedy. Sometimes the victim is a state employee, as the system can fail in many directions.
Returning to the larger issue of government complexity, it's important to remember Welch is speaking strictly from a state context. Not to suggest he's unaware of local government issues, but he's not directly responsible for those budgets. The improved condition of the rainy day fund is little consolation to school board members deciding what to cut after voters rejected their April referendum.
The graduated income tax isn't dead because Democrats still want to reprioritize who pays what. "My taxes are too high" talking points usually don't delineate between sales, property, income, gas taxes and so on. Understandable, because it's all just money out the door, and we've all got varying viewpoints on what share of our resources is fair to contribute to the common good (or what constitutes common good).
Legitimate reform involves tearing down established structures to cooperatively rebuild with modern goals. Doing so while also keeping everything running is, of course, not simple. But it may eventually become necessary.
• Scott T. Holland writes about state government issues for Shaw Media. Follow him on Twitter @sth749. He can be reached at sholland@shawmedia.com.
Media Feeds All
via Shaw Media Local https://ift.tt/KfrlSsq
April 29, 2023 at 05:15AM