Do you have a lawyer?
The answer probably depends a lot on your line of work and general wealth position. I know who I'd call if we wanted to buy a different house, and should certainly get serious about drafting a will. But I haven't sat down with someone who might offer courtroom representation since about two decades ago when seeking an explanation of the small claims process in a (dead-end, ultimately) dispute with a landlord.
The question of legal representation hit a little differently Monday while processing an Illinois Supreme Court notice regarding amendments to Rule 102. According to the Illinois State Bar Association, the changes "memorialize what has long been allowed under the code of civil procedure to allow for summons to be served via social media direct message, email or text message by special order of the court, when service by traditional means is impractical.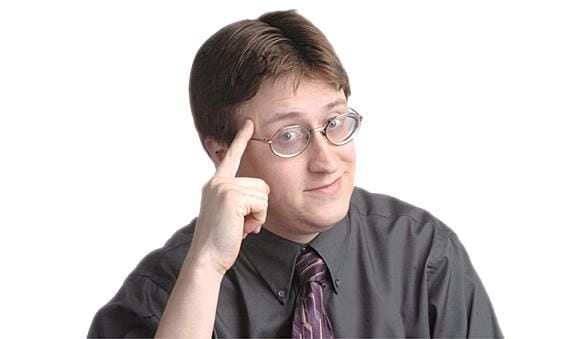 Scott T. Holland
"The amendments state that the person requesting service by text message, email or social media must file a motion and include in their supporting affidavit the reasons they believe the defendant/respondent has recently sent and received transmissions from a specific email address or telephone number or the defendant/respondent maintains an active social media account on the specific platform utilized for service."
It's not all digital, as there remains a requirement for a copy sent by mail to the last known residential address as well as proof of service for electronic submission. But something still seems a little uncomfortable.
Reasonable people are able to discern that TV commercials with a suit awkwardly asking "Have you been injured in a fall?!?" aren't direct communication. I can almost always tell a junk text or a spam robocall. Yet every day I in my email there's at least one message about a settlement ("Do you or a loved one suffer from mesothelioma?" "Were you stationed at Camp Lejeune?") that, with a different subject heading, might get my attention.
The postal service delivers written communication with a higher degree of credibility. I've filled out a few settlement postcards and collected checks along the way for various class actions. Sometimes a receipt is required to prove purchase of a product central to the lawsuit. Others come with clear, accurate indications of my place in the class, such as the Six Flags biometric litigation I wrote about yesterday.
Still, anything remotely involving the legal system and providing personal information is cause for enhanced scrutiny. Despite a longstanding personal preference for digital conversation – the better to avoid misquoting someone, not to mention getting a response from teenagers – it might be time to figure out which legal pro I'll contact next time I get something that looks official.
Who's your lawyer?
• Scott T. Holland writes about state government issues for Shaw Media. Follow him on Twitter @sth749. He can be reached at sholland@shawmedia.com.
Media Feeds All
via Shaw Media Local https://ift.tt/7RFNBM5
April 27, 2023 at 05:17AM