Sometimes in the course of understanding Illinois, it helps to look beyond its borders to ponder issues in other states.
Today we consider Maine, where lawmakers last week introduced legislation to strictly regulate corporate use of personal information such as voice and fingerprints or face and eye scans.
The catchall term for this type of data is biometrics, which you'll recognize – as did the Maine Legislature – from Illinois' Biometric Information Privacy Act. Here, BIPA supporters laud its protections for personal identifiers that can't be replaced like a Social Security number. Detractors point out the windfalls for prosecutors through settlements and potentially crippling financial penalties for companies that break the rules.
BIPA remains a great example of how people tend not to apply "don't do the crime if you can't do the time" rhetoric to corporate malfeasance. Even Justice David Overstreet, who wrote the Illinois Supreme Court's dissenting opinion in Cothron v. White Castle System, decided on Feb. 17, that: "Surely the potential imposition of crippling liability on businesses is a proper consequence to consider."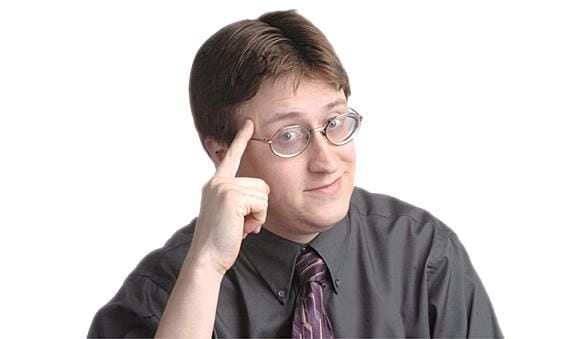 Scott T. Holland
Maine lawmakers certainly considered the consequences as they, too, propose $1,000 for violations attributed to negligence and $5,000 for those found to result from reckless or intentional conduct. Like BIPA, the Maine law wouldn't ban use of biometric technology, but would require companies to collect a written release before collecting or using such data and to have written policies regarding retention and deletion of the information.
(BIPA specifics aside, it's always interesting to review a different legislative website so see how Illinois compares. You need to know a legislative document number to find a Maine proposal, and it's nice how the actual legislation lists lawmakers' names and hometowns.)
A good deal of BIPA litigation in Illinois has stemmed from employee time clocks where workers punch in or out with a thumb print or face scan. But there have been customer-driven complaints as well. The most notable involved the finger scanners Six Flags used to admit pass-holders to its Gurnee theme park. But other suits have involved tanning salons customer loyalty programs or financial services firms that use customer voice patterns for security purposes.
As in Illinois, the Maine business community bristles. The state Chamber of Commerce opposed an earlier attempt, raising both process concerns (sound familiar?) and challenging the clause that causes most Illinois pushback, the ability for private parties to sue for alleged violations.
These privacy concerns grow in importance with the increased prevalence of artificial intelligence and the ability to create lifelike audio and video versions of people – living or dead – providing there's enough source material for machines to do their magic
If Maine's law succeeds, it's likely Illinois will have even more followers.
• Scott T. Holland writes about state government issues for Shaw Media. Follow him on Twitter @sth749. He can be reached at sholland@shawmedia.com.
Media Feeds All
via Shaw Media Local https://ift.tt/vqn2LcZ
April 26, 2023 at 05:03AM