The worst thing about the new report about major medical staffing shortages in the state's prisons is that it's entirely unsurprising.
Illinois is dealing with unfilled positions in many key areas, including education, law enforcement, natural resources and child protective services. The new report is new only in the date at the top: the information it contains is just a reminder we're not fixing established problems.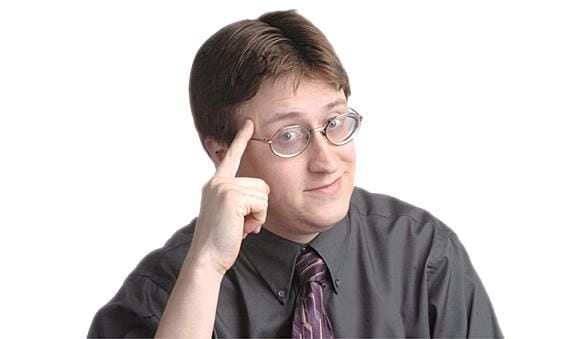 Scott T. Holland
WBEZ-FM's story on the report said it follows "more than a decade after a federal lawsuit alleged medical care in Illinois prisons was so poor it violated the constitution. The lawsuit settled in 2019, but the monitor says at least some aspects of the prison health care system are actually worse than they were then. Meanwhile, the private company in charge of providing medical care inside Illinois prisons recently saw its contract expire, and the state is now soliciting bids for a new health care contract."
The underlying issues are clear. Private employers offer better compensation and significantly better working conditions than would be expected even in a top-line prison setting, and even those institutions are hard on the recruiting trail. The hospital up the street offers five-figure signing bonuses and loan forgiveness for certain positions.
Our prisons, however, are less than ideal. Last month I wrote about the sentencing of former Western Illinois Correctional Center guards implicated in the fatal assault of a 65-year-old inmate, during which a judge lambasted the facility's employee culture. That evoked ongoing coverage of patient trauma at Choate Mental Health and Developmental Center.
Less bright lines, but still connected, are the state's failure to provide sufficient care to people in its custody – which means protective care or guardianship, not just lock and key – such as veterans homes residents or those under various levels of Department of Children and Family Services programs. The horror stories, while outliers, still are too numerous to abide.
The inability to adequately and completely operate these many agencies spans many years under revolving doors of agency leadership and political turnover. Such shortcomings are the giant salt grains to be taken every time an elected official seeks credit for some positive fiscal indicator or other policy success. They remind us of the full scope of state government and its inherent obligations to do things for people the private sector cannot, will not or should not do, yet few of us are forced to truly confront the implications of failure on the lives of the failed.
At the risk of opening a philosophical debate, especially within the incarceration context, it's enough to say the state can and must do better. Leaders without legitimate plans to address these shortcomings are, at best, hoping few people notice reality.
• Scott T. Holland writes about state government issues for Shaw Media. Follow him on Twitter @sth749. He can be reached at sholland@shawmedia.com.
Media Feeds All
via Shaw Media Local https://ift.tt/1uEdCsk
April 20, 2023 at 05:20AM