Let's talk about Harvard.
Yes, the column is "Eye On Illinois," but sometimes our newsmakers travel outside the state. The flashiest recent headlines came when former Chicagoan Ken Griffin, the billionaire hedge fund manager who has invested heavily in Republican politicians and causes, donated $300 million to the graduate school of arts and sciences, nearly doubling the money he's already given the Massachusetts school.
One of Griffin's chief rivals, also a Chicago billionaire, made his own Harvard news this week, as Gov. JB Pritzker spoke for an hour at the Harvard JFK Institute of Politics. The student moderator was Naomi Corlette, a Harvard sophomore and 2021 University of Chicago Laboratory High School graduate.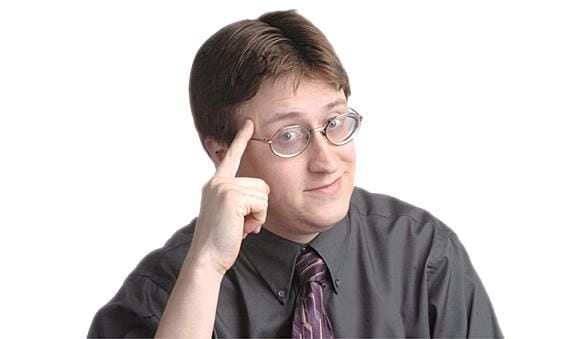 Scott T. Holland
The speech caught my attention through a widely circulated headline: "Pritzker says he still wants to implement a graduated income tax."
Voters soundly rejected the constitutional amendment proposal in 2020. Pritzker and Griffin spent tens of millions from their personal wealth on campaign advertising. Since then, the question of whether Pritzker would take another pass at the biggest failure of his first term has gone without a definitive answer.
A few Legislative Democrats have gone on record endorsing a second attempt, such as House Speaker Emanuel "Chris" Welch and state Sen. Rob Martwick, both Chicagoans. Pritzker has been far less willing to opine on the subject. After spending much of his 2019 inaugural pleading his case, his second such address earlier this year didn't include the words "income tax."
So hearing Pritzker still wants to implement the plan was big news, though the governor's actual quote wasn't as strong as the headline insisted:
"I still believe in a graduated income tax," Pritzker said. "I still believe in making sure that we have a tax system that's fair and that, you use the word redistributive, but importantly, that every child, no matter what ZIP code they live in, gets a good education, a good public education. We're working at that every day, but it's not going to be as easy as it would have been had we had a graduated income tax."
Believing in something personally isn't the same as attempting to expend political capital towards its implementation, but for broad purposes the point is fair. If the governor sincerely won't try to enact something seemingly so personally important, voters will need some ironclad promises to actually believe it's off the table.
For a better understanding of Pritzker's approach, consider viewing the forum in its entirety at tinyurl.com/JBHarvard. As the Sun-Times reported, students from Highland Park, Buffalo Grove and Naperville asked about gun legislation, public education funding (which spawned the above quote) and campaign finance, among other topics.
Maybe the next nine-figure donation and student panel can all happen closer to home.
• Scott T. Holland writes about state government issues for Shaw Media. Follow him on Twitter @sth749. He can be reached at sholland@shawmedia.com.
Media Feeds All
via Shaw Media Local https://ift.tt/jW2X9Ae
April 15, 2023 at 05:31AM