Sometimes lawmakers advance plans that shape the state for generations. Others are simple applications of common sense that solve an obvious problem.
The latter aren't always headline material, but can have significant benefits. Consider Senate Bill 2288, headed to the House on a 57-0 vote, which Amends the Articulation Initiative Act in hopes of eliminating situations where community college students have to repeat courses at four-year schools
State Sen. Cristina Castro, D-Elgin, introduced the bill and said the idea is to "reduce the burden on our students and accelerate the time it takes them to earn a degree and start a meaningful career."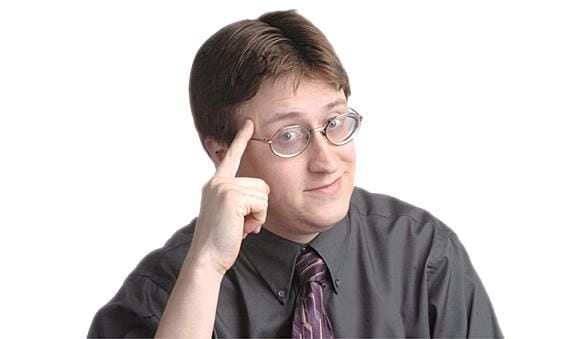 Scott T. Holland
So long as the four-year school offers the specific major, a student's community college transcripts would transfer as fully equivalent. This effort represents another vote of confidence in the vital community college network, one of the state's best investments in higher education.
"The two biggest hurdles for students today are time and money," Community College Board Executive Director Brian Durham said. "If we find ways to reduce that burden and equalize the value for the hard work they put in, we are putting them in a better position for long-term success."
DEAR LOSERS: That salutation is needlessly harsh, but I wanted to grab attention, especially that of candidates who fell short in Tuesday's voting. Simply filing a nominating petition represents effort, let alone knocking on doors, participating in forums and granting interviews. All those actions may represent uncomfortable adjustments from otherwise private lives.
Seeking office often means alienating someone you otherwise might never consider an objector. Campaign signs can be inspiring and equally devastating depending on whose name and in which yard.
For some loss provides relief: they tried and failed, but can reclaim privacy. For others, a learning experience and merely an opportunity to redirect a passion for public service.
City councils and school and library boards can be revolving doors. If there's a vacancy before the next election, apply for an appointment. Campaign experience offers an edge over a novice, and since remaining members usually approve the appointee, maintaining good relationships with Tuesdays winners is important.
Counties and cities have loads of appointed commissions that can help build a political resume (planning and zoning, economic development, historic preservation, parks and more), most have no real barrier for entry. School boards might have task forces in a similar vein, plus parent-teacher associations, athletics and arts booster groups and fundraising foundations that offer additional operational knowledge.
These jobs aren't glamorous, but they're important and they help build relationships and communities. Many candidates who were successful Tuesday surely came from such backgrounds. If you're serious about public service, you'll find a place to contribute. If so, we're all winners.
• Scott T. Holland writes about state government issues for Shaw Media. Follow him on Twitter @sth749. He can be reached at sholland@shawmedia.com.
Media Feeds All
via Shaw Media Local https://ift.tt/qaIZXtv
April 5, 2023 at 05:14AM