"Put a twist on your liberal articles and try to get liberals to grow an extra brain cell and inform them that MORE mental health care is the answer!"
Some reader emails are wroth sharing more than once, so every so often I like to bring back that beauty from early July 2022. The missive is evergreen for two reasons: One, there's always a relatively fresh news story reigniting the "mental health" discussion. And two, elected officials generally are constantly working on the issue.
We've already talked about the governor's budget address, which proposed allocating an additional $120 million to the Department of Human Services to partially address a critical worker shortage in social and mental health services, and explained at length the problems with the state's institutional services.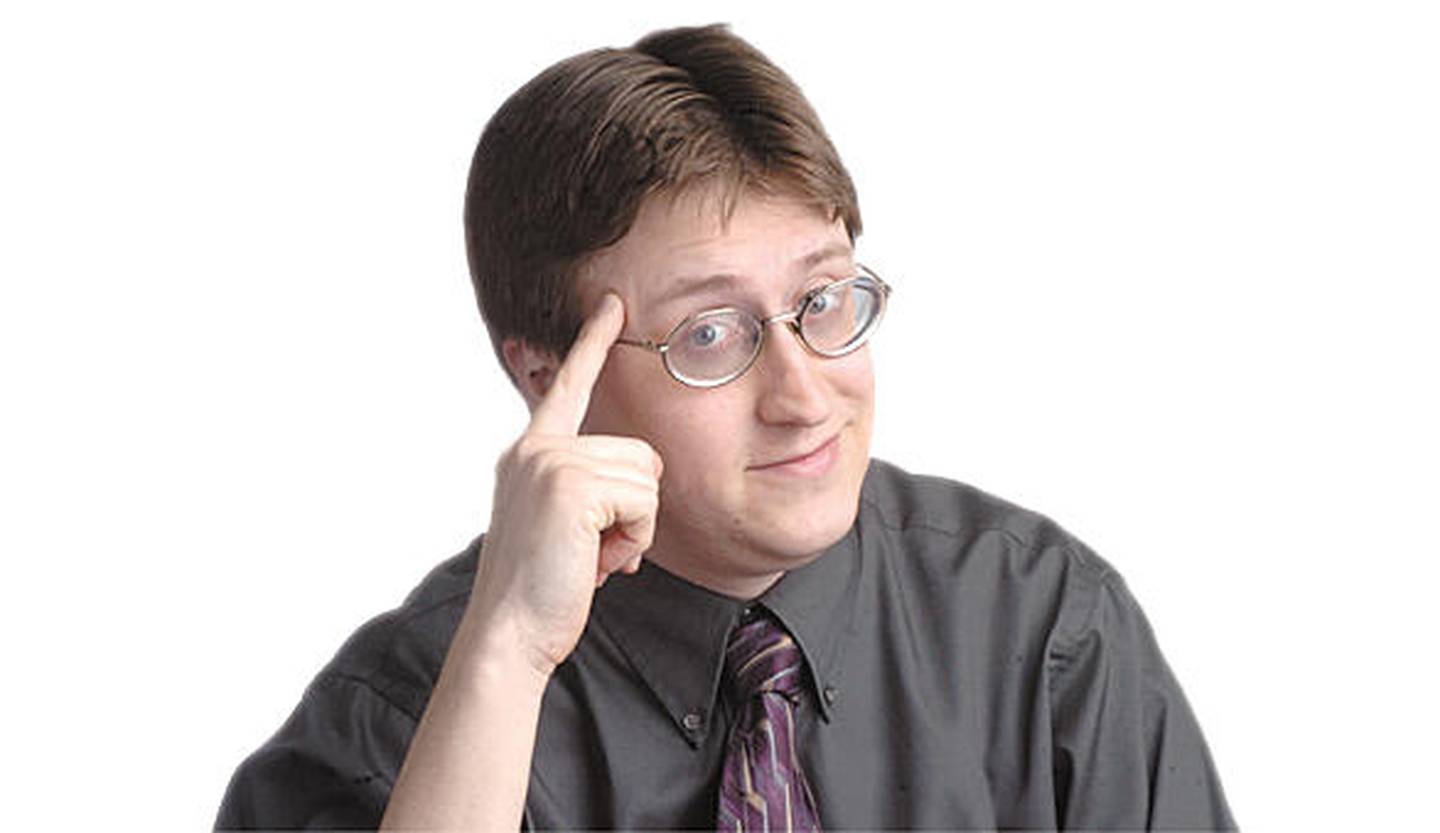 Now consider some more recent developments, such as a 51-0 vote on Senate Bill 1543. State Sen. Bill Cunningham, D-Chicago, introduced the plan to create the job of Statewide Post-Traumatic Stress Disorder Mental Health Coordinator, to be filled by executive appointment.
Cunningham said the plan is not a mandate on law enforcement but "a supportive resource that officers can utilize for specific traumatic situations and for PTSD." The coordinator would report to the Law Enforcement Training Standards Board on "development and implementation of programs and training" while the board would give advice on how needs vary by location, demographics and department size.
"We can't just talk about mental health – we have to put our money where our mouth is and give law enforcement access to more resources," said Cunningham, whose release noted 47% of police officers who use the Primary Care Screen turn up positive results for PTSD, as opposed to about 5% of everyone else.
Perhaps House debate will include discussions about scaling the idea to other public jobs that also involve traumatic situations, such as fire and ambulance work and child protective services.
Several jurisdictions have launched pilot programs pairing social workers and mental health professionals with police while responding to certain situations. The most recent is in Alton, where OSF St. Anthony's Health Center offered crisis intervention training for 55 police, fire and emergency medical workers thanks to funding from the Madison County Mental Health Board.
"Our goal is to successfully develop, implement and maintain a true co-responder model within the communities we serve," Alton Police Chief Jarrett Ford told the Alton Telegraph. Hospital President Jerry Rumph said trainings fosters cooperative treatment and can protect people "responding to mental illness crisis situations."
We'll never identify a cure-all, but every effort represents progress and opportunities to learn and improve. More mental health care does indeed offer potential solutions to many challenges. Sincere gratitude to the people actually doing that work.
• Scott T. Holland writes about state government issues for Shaw Media. Follow him on Twitter @sth749. He can be reached at sholland@shawmedia.com.
Ino Saves New
via rk2's favorite articles on Inoreader https://ift.tt/cIQKUJA
April 4, 2023 at 06:17AM