March is always busy for the General Assembly. It's impossible to cover every topic, but three recent column topics resurfaced this week.
On March 11, I examined Senate Bill 76, lifting the 1987 ban on building new nuclear plants. Though I personally support the idea, the column was more about praise for bipartisan agreement to move forward with addressing big-picture questions and doing so during the regular session.
The full Senate approved the measure 39-13 Thursday, another bipartisan outcome. Democrats spoke in favor, and Republican sponsor state Sen. Sue Rezin, of Morris, noted passage could enable Illinois to pursue federal money under "the Biden administration, who is embracing, supporting and investing in advanced nuclear reactors."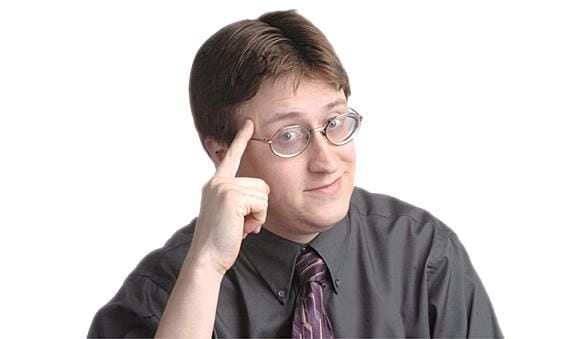 Scott T. Holland
The March 14 column discussed plans to transfer 123 residents from Choate Mental Health and Developmental Center. On Wednesday, the Senate unanimously passed Senate Bill 855, which adds "material obstruction of an investigation" to the list of offenses preventing someone from getting a new job with mental health facilities or agencies that are licensed, certified, operated or funded by the Department of Human Services.
On March 23, I wrote about an Illinois State Police report explaining why it has been unable to comply with the Illinois Gun Trafficking Information Act, effective Jan. 18, 2019. According to ISP, "The lack of a centralized and uniform data collection tool for use by all Illinois law enforcement agencies has made the collection and reporting of all mandated information unattainable."
At a news conference Thursday, Gov. JB Pritzker answered a question on the subject. He was half right and half remarkably wrong.
"I think it's an excellent example for all of us that just passing a law by itself isn't going to get the job done if there is a problem with implementing the law," he said, saying in about 30 words what took me 450.
"That's not the fault of the General Assembly," he continued, saying lawmakers and the administration at least had "good intentions to be able to gather that data."
Unfortunately, when it comes to running a government, there are no points for trying. The failure does rest at the feet of lawmakers who signed a law without addressing its the ability to implement.
"So we need to make a change in the law, it's likely a need," Pritzker said, getting back into the "correct" column. "And then we need to make sure that we have systems that regularly pull the data, and it isn't a human interaction that is required for every one of these jurisdictions. We just have too many local law enforcement agencies to be able to do that."
So you either solve those problems or you haven't actually accomplished anything, regardless of intent.
• Scott T. Holland writes about state government issues for Shaw Media. Follow him on Twitter @sth749. He can be reached at sholland@shawmedia.com.
Media Feeds All
via Shaw Media Local https://ift.tt/KeCa0IN
April 1, 2023 at 05:18AM