Words matter.
After a March 4 column taking task legislators who promise "my bills will increase protections" when they really mean "my bill will enhance penalties," the next topic in the series is House Bill 2789, which is being improperly described as a prohibition on book bans at public libraries.
Consider the lead sentence of this Capitol News Illinois story: "The Illinois House passed a bill Wednesday that would prohibit libraries from banning books or other material because of partisan or doctrinal pressure, prompting strong opposition from Republicans who called it an assault on local control."
Such Republicans would be correct – if that were an accurate description of the legislative language. Fortunately the next two paragraphs contain the essential context. The bill, per CNI's Peter Hancock, "is an initiative of Democratic Secretary of State Alexi Giannoulias, whose office oversees the Illinois State Library and administers several grant programs for public and school libraries as well as adult literacy programs throughout the state.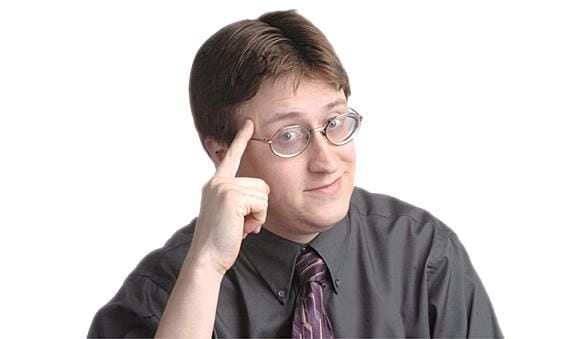 Scott T. Holland
"The bill would require that as a condition of qualifying for those grants in the future, libraries or library systems would have to adopt a written policy prohibiting the practice of banning books. Alternatively, they could adopt the American Library Association's Library Bill of Rights, which includes a statement that 'materials should not be proscribed or removed because of partisan or doctrinal disapproval.' "
So the law doesn't prevent a school or public library board from restricting content, it just introduces consequences for those decisions. Clearly the intent is to use grant money as leverage to effectively neutralize book banning, but it just as plainly preserves the local control to thumb a nose at Springfield.
The stakes are real. The 11 grant categories paid out more than $62 million across more than 1,600 awards last year. For information on these programs, including detailed allocation breakdowns, visit ilsos.gov/departments/library/grants and prepare to click around awhile. It won't be difficult for any officials to determine what money they stand to lose through noncompliance, which means they and their constituents should have all the data needed to make informed choices.
Should the bill become law, legal challenges seem inevitable. One possible strategy is targeting the requirement to adopt a no-ban policy or the ALA Bill of Rights as a grant qualification. That clause compels every agency under the grant programs' umbrella to act, even if they've never even discussed limiting content. The state will argue it has the right to attach strings to its own money, a long-established practice often manifested in how the federal government treats states.
In the end, this bill addresses baseline standards and what it means to be a "public" library in Illinois. Not through prohibition, but consequences.
• Scott T. Holland writes about state government issues for Shaw Media. Follow him on Twitter @sth749. He can be reached at sholland@shawmedia.com.
Media Feeds All
via Shaw Media Local https://ift.tt/cPKgvUY
March 25, 2023 at 05:23AM