When it comes to trials of upper-tier political figures, there's often a wide chasm between the presumption of innocence and the court of public opinion.
But whether dealing with governors, presidents or seemingly indomitable Illinois House speakers, sometimes the lasting value in proceedings is the things we learn along the way.
To clarify, the trial that started this week in Chicago involves, per Hannah Meisel of Capitol News Illinois, the government's case against longtime allies of Michael Madigan – "three ex-lobbyists and a former executive of electric utility Commonwealth Edison – who are alleged to have orchestrated a yearslong bribery scheme to influence the powerful former speaker." Madigan's own trial, on accusations of racketeering and corruption, is due next year.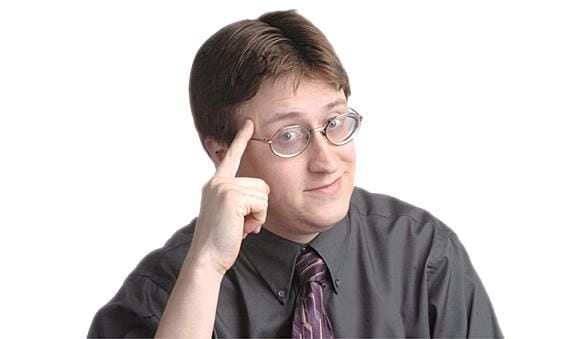 Scott T. Holland
Jurors should hear from 70 witnesses plus more than 100 surreptitiously recorded phone calls and meetings. How much of that evidence actually reaches the public remains a matter of dispute, but the fact the trial is happening at all is fundamental to further understanding the way state government operated under Madigan. These trials present many complex questions to explore, none likely to be more significant than this: What distinguishes lobbying from bribery?
Ideally our current lawmakers closely watch these and related proceedings with an eye toward improving the way Springfield operates, though the cynic would maintain the greater likelihood is they take copious notes under the heading "How Not to Get Caught."
EMAIL MANDATE: State Rep. Anna Moeller, D-Elgin, on Feb. 17 filed House Bill 3965, which would amend the Election Code by requiring any statement of candidacy to include an email address. This certainly would make reporters' jobs easier, and although sensitive to concerns about erecting hurdles for those seeking elected office, it's hard to imagine anyone with the wherewithal to complete all the existing obligations for ballot placement somehow be unable to obtain a free email address.
That said, having an address is different from actively using email. In past warnings about candidate red flags, I encouraged voters to consider willingness to communicate, especially important to consider in the consolidated election cycle when everything is local. If someone wants to be on your school board or city council but won't maintain a website, publish an email address, return a phone call or even a social media comment, what is the likelihood they suddenly turn loquacious and responsive after taking the oath?
GET CREATIVE: On Wednesday, the Illinois Treasurer's Office begins accepting submissions for its 11th annual youth photography contest. The theme is agriculture. Photographers ages 8 to 18 may submit two photos through June 12. For full information, visit CreamOfTheCropContest.com. Winning entries will be displayed at the state fair, featured in Ag Invest marketing materials and included in a 2024 calendar.
• Scott T. Holland writes about state government issues for Shaw Media. Follow him on Twitter @sth749. He can be reached at sholland@shawmedia.com.
Media Feeds All
via Shaw Media Local https://ift.tt/5cnLO0k
March 18, 2023 at 05:29AM