Is the elimination of cash bail a good idea? Is it legal?
The second question is the one that matters, but the first may be a factor.
In January, Kankakee County Judge Thomas Cunnington overturned the part of the Safety, Accountability, Fairness and Equity-Today Act that ended the practice of judges allowing people to buy their way out of jail while awaiting prosecution on criminal charges. Although Cunnington's ruling didn't apply statewide, the Illinois Supreme Court stalled implementation and announced an expedited review, establishing a Tuesday hearing.
In the meantime, the status quo applies: a judge can decide if a criminal suspect represents a flight risk or poses physical danger, look at the severity of the accusations and, if the judge so chooses, set a dollar amount the suspect must remit along with other terms intended to keep them behaving well and making court appearances.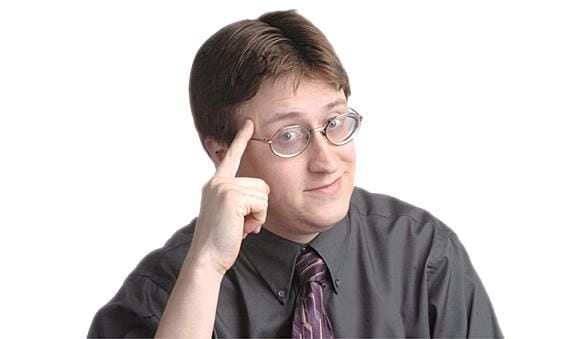 Scott T. Holland
The SAFE-T Act didn't eliminate pretrial detention, only the cash component. But opponents argued a clause in the 1970 state constitution means money must be a factor: "All persons shall be bailable by sufficient sureties." The state insisted such language dates from 1818, and "bailable just meant eligible for release on those conditions imposed by a court," per Deputy Solicitor General Alex Hemmer.
As would be expected, Cunnington's opinion didn't hinge on whether eliminating cash bail is sound public policy, that decision having been rendered by the General Assembly Democrats who enacted the change in fading lame-duck hours of January 2020.
"As the Illinois Supreme Court has determined," Cunnington wrote, "the administration of the justice system is an inherent power of the courts upon which the legislature may not infringe and the setting of bail falls within that administrative power, the appropriateness of bail rests with the authority of the court and may not be determined by legislative fiat."
The issue might not have landed in the courts at all had lawmakers, per Cunnington's suggestion, "submitted the question on the ballot to the electorate at a general election." That is, after all, the way we amend our Constitution.
If the Supreme Court determines the plaintiffs have standing to sue and agrees with how Cunnington interpreted its precedent, the outcome is evident. Still, the state contends this update is akin to decades of criminal justice tweaks. Opposing counties hope to prove lawmakers crossed a line.
Some oral arguments Tuesday posited the perceived policy implications bolster a constitutionality argument. That strategy echoed their written arguments, which insisted killing cash bail and increasing offenses for which pretrial detention cannot apply essentially violate crime victims' rights and impose severe restrictions on judicial discretion such that the law simply cannot stand.
The Supreme Court set no timetable for future action.
• Scott T. Holland writes about state government issues for Shaw Media. Follow him on Twitter @sth749. He can be reached at sholland@shawmedia.com.
Media Feeds All
via Shaw Media Local https://ift.tt/autTBFQ
March 16, 2023 at 05:25AM