The primaries are over, but even if you live in one of the many jurisdictions that didn't head to the polls Tuesday, it's time to pivot focus to the April 4 consolidated election.
Special thanks to my county clerk, as Monday's mail included a reminder I've not enrolled in the permanent vote-by-mail program. I like the ritual of the polling place and the convenience of early in-person voting, so this application goes into the shredder. But for readers considering a switch, here's a rundown:
For anyone enrolled in the program, the election authority automatically sends your ballot 40 days before the election. Those ballots come with instructions on how to make sure your votes are cast legally, including if you choose to vote in person for that cycle. The enrollment is permanent unless you request to be removed, if you provide a change of address notification or if the jurisdiction confirms you registered elsewhere.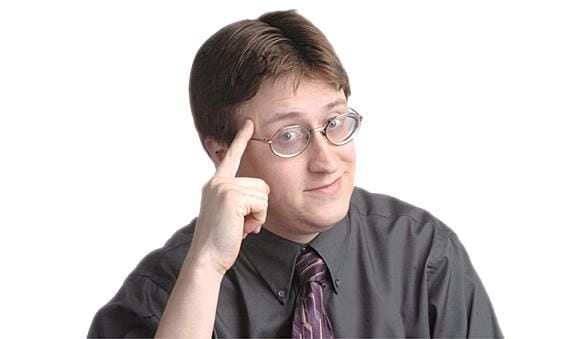 Scott T. Holland
My clerk mailed me an application for permanent vote-by-mail status but also listed the URL for online enrollment. Voters must provide name, street address, county and precinct, offering a birthdate, phone number and email address may speed things along. The application also includes an option to stop the mailings. Fields for both the clerk's office and an election judge to mark during processing indicate validation protocol. The back side is all that, but in Spanish.
It perhaps should go without saying, but you can only apply for permanent vote-by-mail status if you're already registered to vote in the proper jurisdiction. If you're not, that process reopens Thursday. If you want to register online, the deadline is March 19, because early voting opens March 20. If you want to vote by mail, your election authority has to receive your request my March 30. For these and all other key dates related to every election, visit elections.il.gov.
A focus on state government precludes me from getting into the weeds on the many important local races in which I hope readers will participate, but this seems a fitting time to remind everyone how much influence the decisions of city, school and county government have on your everyday life, tax obligations, property value and so forth.
Pledge now to be an informed voter.
ON THIS DAY: Baseball fans know March 1 as the birthday of famed broadcaster Harry Caray, a Chicago institution from his 1971 White Sox debut until his death 25 years ago, before he was to begin his 17th year calling Cubs games. His birth year was a bit of mystery until his death, when public records cited 1914. One good Caray primer is the Society for American Baseball Research biography: sabr.org/bioproj/person/harry-caray,
• Scott T. Holland writes about state government issues for Shaw Media. Follow him on Twitter @sth749. He can be reached at sholland@shawmedia.com.
Media Feeds All
via Shaw Media Local https://ift.tt/wiM3tvy
March 1, 2023 at 05:16AM