It shouldn't take a tragedy for government officials to discover operational deficiencies, but time and again that seems to be the case.
Today's column could examine disease outbreaks at state-run veterans homes in Quincy and La Salle, or focus on systemic failures of the Department of Children and Family Services. Without backing off past thoughts on those subjects, today's concern is another frequent flyer: Choate Mental Health and Developmental Center in Anna.
As always, visit propublica.org/series/culture-of-cruelty to plumb the depths of reporting on this topic, a partnership also involving Lee Enterprises and Capitol News Illinois. The news peg is Thursday's conference in which all 59 General Assembly Republicans asked for legislative hearings on "a culture of abuse, cover-ups and poor patient care," per CNI.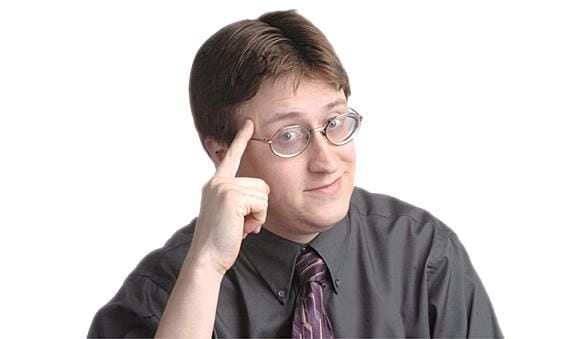 Scott T. Holland
In the interests of optimism – not often easy in light of such disappointment – it's worth noting some of the ideas lawmakers discussed Thursday that are both easily implemented and likely to positively impact the situation at Choate and similar state facilities.
State Rep. Charlie Meier, of Okawville, put forth a bill allowing authorities to report findings about workers who help cover up abuse to a statewide registry, thus preventing them from future work in health care settings. This suggestion directly addresses a concern from what reporters found through Freedom of Information Act requests: a culture of employee obstruction, lying, indoctrination and retaliation against those who shed light on resident abuse and worker misconduct.
The adage "the coverup is worse than the crime" is only true with actual penalties for helping to conceal wrongdoing, so Meier's suggestion certainly bears consideration. Such a law might have legitimate preventive effects if it takes abusers and their protectors out of the employee pipeline. It's especially important at a time of worker shortages at Choate and similar facilities to make sure people with track records don't get hired simply because there's too much work and not enough workers.
Another Meier proposal calls for mandating the Office of the Inspector General to complete its investigations within 30 days, the idea being the Department of Human Services could more quickly fire people found at fault. That such a deadline isn't already enumerated is the type of inefficiency crisis typically reveals. Innocent until proven otherwise is a vital tenet, but if someone is prematurely fired they can be reinstated with back pay. If abuse persists because investigations aren't moving quickly enough, the inflicted trauma is irreversible.
Meier's caucus has other good ideas. Whether through full-chamber hearings, committee work or scrutinizing legislation, Democrats should use their supermajority to work toward legitimate changes during the spring session.
Gov. JB Pritzker Friday detailed plans to address "a mental health crisis," and Choate's flaws can't be ignored in that conversation.
• Scott T. Holland writes about state government issues for Shaw Media. Follow him on Twitter @sth749. He can be reached at sholland@shawmedia.com.
Media Feeds All
via Shaw Media Local https://ift.tt/wiM3tvy
February 28, 2023 at 05:09AM