Jimmy Carter lost Illinois by almost 93,000 votes in 1976, the year he defeated Gerald Ford to become president. Four years later native son Ronald Reagan beat Carter by more than 376,000, although Reagan fell just shy of 50% statewide.
Following news of Carter, 98, entering hospice care, I've been researching his visits to Illinois. Looking through the American Presidency Project, part of University of California, Santa Barbara, I came across speeches of Carter the candidate: October 1976 remarks at a Pulaski Day dinner in Chicago and later at the Quad Cities airport, one week before the election.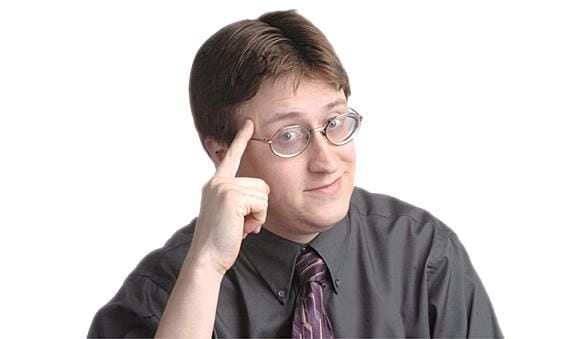 Scott T. Holland
"America is not a melting pot," Carter said in Chicago. "It's more a beautiful mosaic where different kinds of people with different customs and different dreams and different memories, fit together and share our strength toward a high and a common goal. Therein lies the uniqueness of America. …
"What matters is why we came here, and what we do when we come. And what our lives can mean to give our children a greater grasp of the world. A realization of our place in God's kingdom, and a hope that our lives can be meaningful to fellow human beings, who search as we have for a fuller realization of individuality, freedom, liberty, commonality of purpose, an absence of discrimination, truth, justice, honor and equality of opportunity. In what is still, and what I hope will always be, the greatest nation on earth."
Carter's Presidential Library and Museum (jimmycarterlibrary.gov) has easily searchable records, which is how I came across a daily diary from Aug. 20, 1979 – a week after I was born – detailing stops on the Delta Queen in Savanna and Fulton, the latter at Mississippi River Lock and Dam 13. (The Reagans have a Fulton connection as well: his parents were born there and married at the Catholic Church rectory 98 years before my wife and I rented a house across the street.)
I've never aspired to run for office, but covering a few presidential campaigns produced jealousy over just how much of the country these politicians get to experience firsthand and how memories of their brief visits to otherwise anonymous communities can still resonate decades into the future.
ON THIS DAY: It's been 118 years since Paul Harris organized a lunch with Gustave Loehr, Silvester Schiele and Hiram Shorey at Loehr's office on Dearborn Street in Chicago's Unity Building, at one point the city's tallest. In short order their Rotary social group – named because the men rotated hosting duties – became the world's first service club. Based in Evanston, Rotary International now counts more than 46,000 clubs (including Rotaract and Interact) with 1.4 million members operating in almost 200 countries.
• Scott T. Holland writes about state government issues for Shaw Media. Follow him on Twitter @sth749. He can be reached at sholland@shawmedia.com.
Media Feeds All
via Shaw Media Local https://ift.tt/KGTBwjH
February 23, 2023 at 05:30AM