Redemption persists.
Reformers are celebrating Gov. JB Pritzker's signature on House Bill 1064, which eliminates the possibility of a lifelong prison sentence without possibility of parole for people convicted before their 21st birthday. Under the new policy, such people could be considered for parole after serving at least 40 years. Illinois is the 26th state to enact a similar policy.
"This has to be my proudest professional moment," Restore Justice Program Director Wendell Robinson said in a release. "Being a former 'juvenile lifer' and being part of an amazing team that pushed this legislation, it is so rewarding to know that legislators understand children can change and become productive members of society."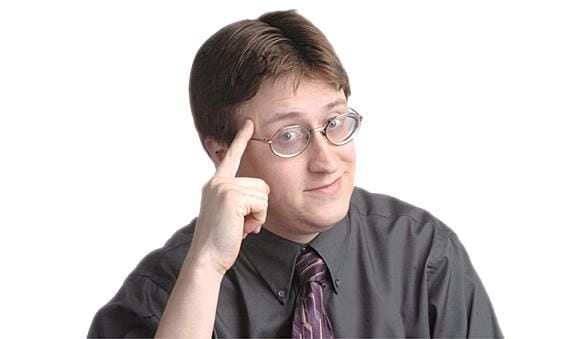 Scott T. Holland
State Sen. Seth Lewis, R-Bartlett, who co-sponsored the measure while in the House, followed up by introducing Senate Bill 2073, to make the new law, as well as 2019′s Youthful Parole Law, applicable retroactively in order to let 523 people apply now for parole consideration. There are another 2,730 inmates who might some day do the same.
The House passed the legislation, 66-47, in April 2021, while the Jan. 10 lame duck Senate vote was 37-13. There was scant GOP support in both chambers, but the Republicans who did back the measure did so proudly.
"I consider myself a law-and-order Republican, but I also believe in rehabilitation," state Sen. Don DeWitte, of St. Charles, said during floor debate. "I believe there are some people who make extremely poor decisions in the very early portions of their lives who deserve consideration once they have met benchmarks and shown they are prepared to become contributing citizens after they have served their debt to society. For these people, we need to offer them hope and let them know we recognize that people can redeem themselves."
To explore where the movement is headed, visit the Sentencing Policy Advisory Council's website, spac.illinois.gov, and specifically seek out the December 2022 final report from the Resentencing Task Force. Chairman Marcus Salone, retired appellate court judge, introduced the report:
"Victims of violent crimes and those who served decades for committing them both spoke of the potential for change and the importance of the system allowing a second look at someone who committed a horrible crime. These voices also brought insight into actual conditions in our prisons, where there is not enough programming to serve the whole population, and building community among the incarcerated people can be viewed with suspicion by staff focused on security. But redemption persists. Throughout this report their words are shared as the task force heard, or read, them."
By majority vote, the group advanced 16 recommendations for legislative action, many representing a substantial change to the justice system, all worth legitimate debate.
Redemption persists.
• Scott T. Holland writes about state government issues for Shaw Media. Follow him on Twitter @sth749. He can be reached at sholland@shawmedia.com.
Media Feeds All
via Shaw Media Local https://ift.tt/0Dtm879
February 16, 2023 at 05:24AM