Once again, then what?
Accompanying ongoing coverage of the truly outrageous conditions in state run mental health facilities – visit propublica.org/series/culture-of-cruelty if you have the free time and thick skin – are repeated calls to close facilities.
But then what?
The Choate Mental Health and Developmental Center in downstate Anna falls under the brightest spotlight, and the details in a Friday report published on the Capitol News Illinois website are staggering. A salute to the reporters who filed Freedom of Information Act request to access eight Department of Human Services inspector general reports, but these terrible details were long known inside state government and yet we wait for appropriate response.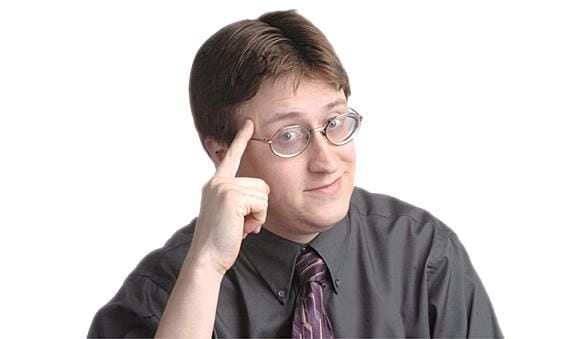 Scott T. Holland
Consider this paragraph, from CNI's Beth Hundsdorfer and Molly Parker of Lee Enterprises Midwest:
"These newly released reports, relating to events that occurred between 2017 and last spring, come on the heels of a series of news stories documenting repeated failures at the Choate facility. In September, reporters found that the IDHS inspector general had investigated more than 1,500 reported incidents of abuse and neglect over the decade ending in 2021, though staff have rarely faced serious consequences."
In addition to patient abuse, the reporters portrayed a culture of employee obstruction, lying, indoctrination and retaliation against those who dare shed light on these horrors. Illinois State Police have investigated, and the department has discussed steps taken to improve conditions. There have been some terminations and criminal convictions.
But it's just not enough.
"We obviously want to make sure that we're keeping everybody safe in these facilities," Gov. JB Pritzker said at an unrelated news conference in January. "And if we can't – and I've said this before – then we shouldn't have that facility open."
Then what?
Closing Choate can only be done in conjunction with a plan to house its residents somewhere else. As of Feb. 1, the facility served 234 people in six residential units. While only 13% are identified as having severe and profound mental health issues, almost 88% are on psychotropic medication. The annual budget is almost $50 million, funding more than 590 union jobs with about 70 spots currently unfilled.
Scattering those residents, dollars and any honorable employees across the rest of the state's system is impractical for many reasons. The physical complex, although several decades old, isn't the chief problem, as has been the case for the corrections and veterans departments.
We're not keeping everybody safe. The facility shouldn't be operating as it is. But who will develop and enforce meaningful adjustments? If the budget Pritzker proposes today merely contains another $50 million for Choate without many attached strings, that's a failure lawmakers must address during the spring session – especially those purporting to care about mental health.
• Scott T. Holland writes about state government issues for Shaw Media. Follow him on Twitter @sth749. He can be reached at sholland@shawmedia.com.
Media Feeds All
via Shaw Media Local https://ift.tt/RGVuYEK
February 15, 2023 at 05:25AM