Unfunded mandates are one thing between government agencies, and another when they spill into the private sector.
The cost is not the only problem with Senate Bill 1306 – a proposal requiring "all EMS personnel to be equipped by their employers with body cameras that record the interactions of those personnel with patients, emergency responders, and members of the public during service calls" – but it is a notable concern.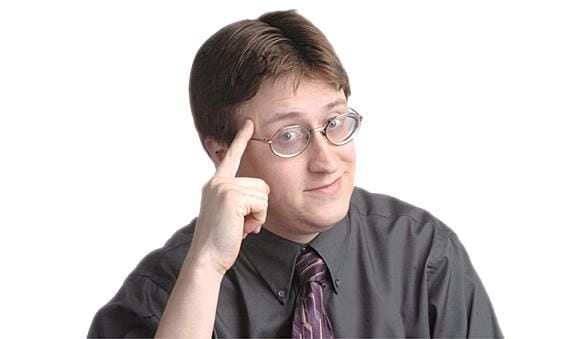 Scott T. Holland
Obviously governments make plenty of impositions on private business, from minimum wage to anti-discrimination policies and all points in between. Leaf through the civil complaints at your local courthouse for endless examples of citizens alleging violations of all manner laws: duty to employees, customers, the public at large.
In that context a body camera requirement for EMS agencies might seem like another drop in a bottomless bucket. But that doesn't excuse lawmakers from considering if it constitutes sound policy for the greater good.
State Sen. Doris Turner, D-Springfield, filed the bill Feb. 3, just weeks after a resident of her city died in the care of paramedics. Those workers now face first-degree murder charges, with Springfield police body camera footage likely to be essential at the upcoming trial.
The Illinois EMS Association issued a statement to WAND-TV, Decatur, in part noting the profession "is struggling with crisis level staffing challenges that are pushing the demand on EMS providers beyond limits, with individuals working longer shifts, facing massive burnout, and facing challenges beyond those that other industries face. This is not an excuse for what happened and we hope the public sees that this is not a representation of EMS in Illinois."
Statistically the Association is on solid ground. Few paramedics anywhere face first-degree murder charges. An essay by EMS providers turned lawyers Douglas Wolfberg and Stephen Wirth (tinyurl.com/EMSmurder) references manslaughter and negligent homicide allegations from a 2021 Colorado incident, but the depths at which the attorneys probe the Springfield case testify to its rarity.
The U.S. Department of Health & Human Services maintains a National Practitioner Data Bank (npdb.hrsa.gov) with a search tool for adverse action and medical malpractice payment reports back to 1990, but emergency technicians are a subset of one of 18 practitioner groups, an indicator of the potential implications of new mandates across the broad health care spectrum.
Should Turner's proposal leave the Assignments Committee, lawmakers certainly will debrief full-time firefighters with EMS certifications alongside private and volunteer ambulance services. The divisions of labor (and funding) in this unique field represent significant challenges to blanket solutions, especially if the problem is as narrow as a single, terrible occurrence.
The instinct to wield legislative power to save lives is understandable – commendable, even – but it must be balanced against efficacy and consequence.
• Scott T. Holland writes about state government issues for Shaw Media. Follow him on Twitter @sth749. He can be reached at sholland@shawmedia.com.
Media Feeds All
via Shaw Media Local https://ift.tt/akXzqiw
February 11, 2023 at 05:12AM