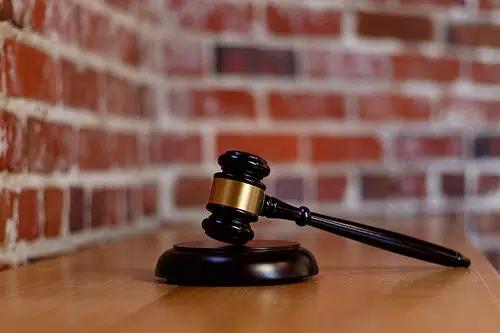 Springfield, IL-(Effingham Radio)- It's been a month since Gov. J.B. Pritzker enacted a ban on certain weapons and magazines, and the challengers are stacking up lawsuits and temporary restraining orders.
Wednesday, state Rep. Dan Caulkins celebrated a TRO being issued in Macon County, the third such order from a state court in four weeks.
Caulkins' attorney Jerry Stocks said they plan to take the case to the next step for statewide action before the next scheduled status hearing March 20.
A slew of federal challenges to the ban are pending.
Story from Illinois Radio Network
Media Feeds All
via d226 https://ift.tt/evJE9yG
February 10, 2023 at 09:37AM