Philadelphia is a 2-point favorite over Kansas City in Sunday's Super Bowl LVII. If you like both offenses to fire on all cylinders despite nagging quarterback injuries, the over (as of Monday afternoon) was 49.5.
That's enough football talk from this baseball fan. I'm more of a food/commercials/halftime show guy, but the annual arrival of sports betting's single biggest day seems like a good occasion to check in on the Illinois market.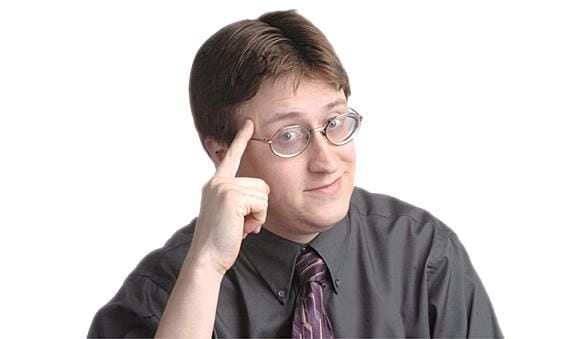 Scott T. Holland
This will be the third Super Bowl open to legal wagers. In February 2021, the Illinois Gaming Board reported more than 13..4 million online and in-person bets on pro sports, with a total handle of more than $371 million. In February 2022, the total was more than 16.7 bets with a handle exceeding $526 million.
Those numbers come from the Illinois Gaming Board (igb.illinois.gov), which updates data monthly. PlayIllinois.com, a gambling-centric news site, uses its landing page to update the cumulative totals as the Gaming Board pushes new information. The current count, for bets made from March 9, 2020, through the end of November 2022, is $17.6 billion wagered and $219,364,637 tax dollars for the state.
The Super Bowl is a massive annual betting event, but earlier parts of the football season draw plenty of interest. The monthly handle broke the $1 billion barrier for the first time last October, a record that lasted until November posted a slightly larger total.
I might have to eat my hat over repeated criticism about Illinois lawmakers being slow to take advantage of a May 2018 U.S. Supreme Court opinion removing the barrier to legalized sports betting nationwide, but our November was in third place behind only New Jersey and New York. Nevada is the only other state to ever have a month with a handle exceeding $1 billion.
Like the occasional updates on the legal marijuana market, I report on sports betting as an observer, not a participant. Outside of fantasy football or a low-stakes squares game, this type of action holds no personal appeal, and I'm a little resistant to how much (and how quickly) betting discourse and advertisement has subsumed sports media. But pot and betting are now massive operations in Illinois, and the tax take has significant influence on state budgets, so they definitely deserve continued attention.
ON THIS DAY: It's the 113th anniversary of the incorporation of the Boy Scouts of America, the work of W.D. Boyce. A Pennsylvania native, by 1910 Boyce had been well established at his Ottawa acreage after business success in Chicago. The Ottawa Historical & Scouting Heritage Museum (ottawahistoricalscoutingmuseum.org), founded in 1992, is a must-see for anyone interested in the history of BSA and Illinois' role in the organization's legacy.
• Scott T. Holland writes about state government issues for Shaw Media. Follow him on Twitter @sth749. He can be reached at sholland@shawmedia.com.
Media Feeds All
via Shaw Media Local https://ift.tt/cgYQExl
February 8, 2023 at 05:12AM