Numbers tell a story. So do politicians.
Capitol News Illinois Monday published a thorough look at an unusual occurrence for our state: budget surpluses.
For the fiscal year that ended June 30, Illinois had almost $7 billion more than expected. It was the second year in a row for a major windfall, and the Democrats running Springfield spent accordingly: paying an extra $500 million toward pensions, attacking debt and stashing almost $2 billion for long-term stabilization efforts.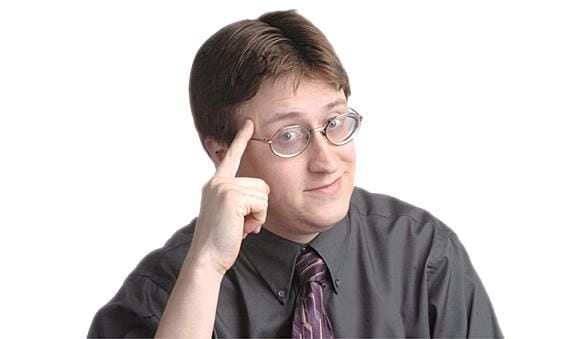 Scott T. Holland
CNI's Jerry Nowicki reported Gov. JB Pritzker and Comptroller Susana Mendoza acknowledged the importance of Illinois' $8.1 billion in federal funding related to COVID-19. Mendoza highlighted the effects of direct stimulus checks and enhanced unemployment benefits as a leading force behind state revenue growth.
"The main driver of multi-billion-dollar budget surpluses in recent years, however, has been income tax," Nowicki tweeted Tuesday, citing numbers from the Commission on Government Forecasting and Accountability. "Month after month, returns have exceeded expectations."
In the first quarter of the current fiscal year, revenue from personal and corporate incomes taxes and sales tax exceeded the figures from the same quarter one year earlier, "even as stimulus largely dries up," Nowicki wrote. "There's a legitimate question, however, as to how long it will last."
Surplus is a function of projection. When revenue exceeds estimates, that's a surplus. A budget surplus involves an extra step: how much the government plans to spend based on those estimates. Whenever possible, it's good policy and good politics to budget like the estimates are a best-case scenario.
When revenue exceeds projections, governing and politicking might diverge. The found money is, after all, the people's money.
It was encouraging to see allocation of $2.7 billion toward debt repayment in the lame duck session and to know lawmakers satisfied a promise to fully repay $4.5 billion borrowed from the feds to sustain unemployment funds. Lawmakers have so far resisted the urge to build major new initiatives on potentially unsustainable growth, but the cost of delivering services rarely decreases and it's fair to push back on indiscriminate spending.
The full CNI piece is well worth reading. Find it at tinyurl.com/CNIBudget.
ON THIS DAY: Feb. 2 marks three famous baseball birthdays – the National League in 1876, the American League in 1900 and, 100 years ago today in Germantown, Hall of Famer "Red" Schoendienst, who spent 76 years as an MLB player, coach and manager, 67 of those with the St. Louis Cardinals. It's also the 140th birthday of Johnston McCulley, a newspaper reporter who created Zorro and many other heroic characters during a prolific writing career. McCulley was born in Ottawa and raised in Chillicothe. Find a 2013 Peoria Magazine feature on McCulley's Illinois heritage at tinyurl.com/McCulleyZorro.
• Scott T. Holland writes about state government issues for Shaw Media. Follow him on Twitter @sth749. He can be reached at sholland@shawmedia.com.
Media Feeds All
via Shaw Media Local https://ift.tt/Xp5xHIe
February 2, 2023 at 05:11AM