Few news events – at least among those not involving fatalities – have the far-reaching and long-lasting implications of a hospital closure.
Losing a school comes close. A major factory shutdown is devastating. But hospitals have a different reach into the community. We're born there, we die there, sure, but hospitals also provide quality jobs at almost every level of the income spectrum. A well-run emergency room offers a degree of security, because we're all only moments away from actual tragedy.
I didn't learn these lessons growing up in the suburbs, where we had (and have) so many hospitals people could be choosy: go here for labor and delivery, there for joint replacement. Or this place for cancer treatment, that one for trauma. Hospitals were growth industries, competitive and robust, the advertisements almost overwhelming. At college in Cedar Rapids I watched out my dorm window at St. Luke's swallowed up city blocks. But it also was a place where dozens of nursing students each year got quality training for lifelong careers.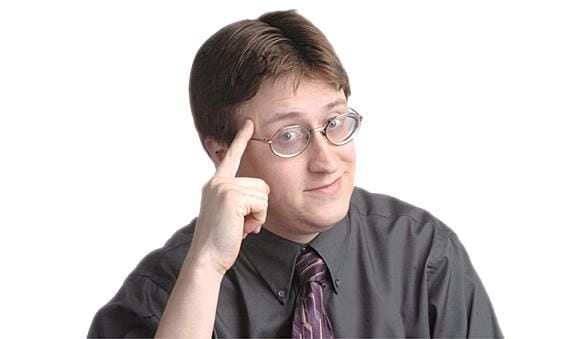 Scott T. Holland
Newspaper work was eye-opening. Hospital PR flacks are relentless. New doctors, revamped maternity suites, cutting-edge technology, community outreach, auxiliary fundraising, volunteer opportunities and more. It became clear hospitals – especially in towns with five-digit populations surrounded by rural communities – were civic hubs.
The first dose of harsh reality came in June 2014, when Hospital Sisters Health System informed Streator residents that St. Mary's Hospital, opened in 1887, would shutter its delivery rooms and home health services. By July 2015 HSHS was looking for buyers. The ensuing struggle was difficult for many parties, including state government officials, and many grudges will linger in perpetuity.
Streator isn't far from Spring Valley, where St. Margaret's Hospital today formally closes its Peru location, the formerly independent Illinois Valley Community Hospital. Shaw Local News Network reporters have done good work trying to explain everything to readers, including interviews with emergency medical services agencies who have to recalculate ambulance destinations.
Locals hope the old IVCH can quickly earn a rural emergency hospital designation, which has only been around since Congress approved the system in December 2020 under the Centers for Medicare and Medicaid Services. The Illinois Department of Public Health still needs to adopt rules before a facility can utilize the designation.
This comes after April's enactment of Senate Bill 1435, which lets hospitals in contiguous counties operate under the same license, lowering administrative costs, but there's still more red tape to address.
The IDPH and lawmakers have generally been helpful and responsive, but health care infrastructure, especially in more rural areas, demands proactivity. Absent a substantial overhaul to the American approach to medicine, state government should at least address rules limiting access to critical care.
• Scott T. Holland writes about state government issues for Shaw Media. Follow him on Twitter @sth749. He can be reached at sholland@shawmedia.com.
Media Feeds All
via Shaw Media Local https://ift.tt/Vy63hRp
January 28, 2023 at 05:22AM