One of the best parts of this gig is thoughtful readers responding with questions or suggestions, and few topics in the last several years generate more genuine feedback than exploring the future of electric vehicles.
It seems to be a subject where people can substantially check partisan ideology to discuss a practical concern: technology is emerging, consumer appetite is genuine and government is inherently involved for many reasons. Governments build and maintain roads, car manufacturing is big business and taxing automobile transactions and use (at the gas pump) are almost universal.
Why almost? Alaska, Delaware, Montana, New Hampshire and Oregon charge no sales tax when buying a car. But all 50 states have at least some gas tax, from Pennsylvania's 57.6 cents per gallon to Alaska's 8.95 cents.
Illinois is kind enough to charge a regular sales tax after the gas tax is calculated – a tax on a tax.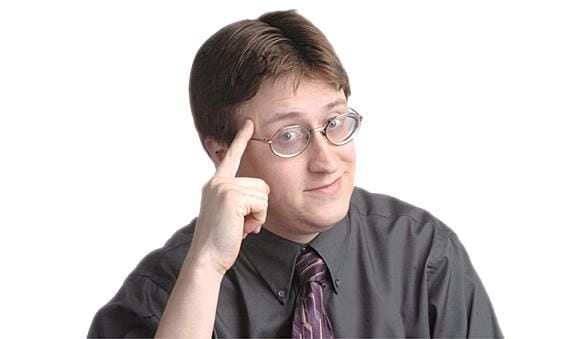 Scott T. Holland
Wednesday's column considered the dilemma of political leaders who want to incentivize electric vehicles for economic development and environmental outcomes but must balance those goals against the loss of motor fuel tax revenue, a major source of funding for road projects.
Unlike cigarette taxes – some genuinely suggested steeper taxes would incentivize quitting – driving a car isn't a chemical addiction and very few people want to be reliant entirely on public transportation. Many officials want to incentivize EV usage, but they can't give away too much.
Plus, the electricity has to come from somewhere, which means increased use of alternative fuel vehicles has implications beyond highway wear and tear.
Reader B.J.: "When pumping gasoline part of the tax goes to road improvement, etc., put that same tax on all the charging station machines that will go towards roads. Also, make it mandatory to install a tax meter on home use charging machines that people might have in their garage."
J.S.: "EV vehicle owners are required to pay an additional $100 per year in registrations fees in lieu of motor fuel tax The fee could always be adjusted as needed. That seems like a lot simpler solution than GPS tracking."
Illinois is not politically moderate, but we're somewhere between California (banning sale of new gas-engine vehicles by 2035) and Wyoming, where some lawmakers want to outlaw EV sales by the same deadline. We also have one of the world's busiest airports but impose fewer taxes and fees on aviation fuel than many states.
All those big picture conversations gloss over the individual's concern: being able to buy, maintain and fuel a reliable car to get to work.
After food and shelter, safe, affordable transportation is a basic necessity. Leaders who plan with that truth in mind are more likely to deliver reasonable outcomes.
• Scott T. Holland writes about state government issues for Shaw Media. Follow him on Twitter @sth749. He can be reached at sholland@shawmedia.com.
Media Feeds All
via Shaw Media Local https://ift.tt/a4rWYO3
January 21, 2023 at 05:06AM