Fewer gas-powered vehicles on the road means smaller gas tax revenues.
It's a simply understood cause and effect, but the Illinois Economic Policy Institute recently released a study putting dollars behind a potential political problem.
Gov. JB Pritzker has significantly bolstered his political profile through alternative energy issues. One accomplishment, the Reimagining Electric Vehicles Act, empowered economic development officials to leverage hundreds of millions of state and federal dollars to attract and retain companies that build electric vehicles and their components, including rechargeable batteries.
Another landmark 2021 bill, the Climate and Equitable Jobs Act, enshrined into law the goal of having 1 million electric vehicles on the road by 2030. The institute's figures say meeting that goal – which requires an extra 119,000 EVs per year – would cost the state more than $1.1 billion in state and federal gas and sales tax.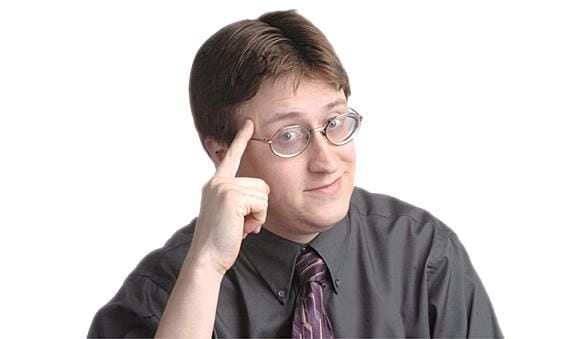 Scott T. Holland
That kind of financial impact is problematic for any government body, but especially so given how much a hard-won 10-year capital improvement plan relies on the jeopardized revenue. Democrats have already played around with motor fuel tax increase schedules, but It's impossible to simply recover the projected difference at the pump, even without considering the tax impact of fuel efficiency improvements.
Alternative energy advocates are comfortable with most outcomes serving the end goal of decreased emissions. But political figures generally juggle costs and benefits through multiple lenses. This isn't to say Pritzker is blind to the issue. As far back as 2018, he was defending himself on the campaign trail from a Gov. Bruce Rauner misquote:
"Pritzker came out and said, 'let's tax everybody by the miles they drive,' " Rauner said on WCIA-TV in Champaign. " 'Let's put a box in people's cars – track how many miles when they drive to work, when they drive to school, when they go to the grocery store.' That is big government, big taxing."
What Pritzker actually did was acknowledge the states that tried a vehicle miles traveled tax and said he'd be open to testing for possible implementation here. For example, Oregon let drivers opt-in to a device that records miles in exchange for gas tax credits.
In July 2021, Chicago Ald. David Moore, then a secretary of state candidate, called for the General Assembly to allow digital license plates. Republicans responded with House Bill 4105, which would bar Illinois from issuing any plate with a global positioning system device. It stalled in committee.
VMTs benefit drivers who navigate few actual miles in bumper-to-bumper traffic, or rely on public transportation, at the expense of exurbanites whose regular life demands longer drives.
Regardless of what propels vehicles in Illinois, we must have functioning state highways. The state will definitely attempt a solution.
• Scott T. Holland writes about state government issues for Shaw Media. Follow him on Twitter @sth749. He can be reached at sholland@shawmedia.com.
Media Feeds All
via Shaw Media Local https://ift.tt/tMVY3Qu
January 18, 2023 at 05:15AM