A lot can change in four years.
Amid the frantic lame duck session, Gov. JB Pritzker delivered his second inaugural address Monday, a good occasion to reflect on his first such remarks in January 2019.
Even the opening acknowledgements reveal major differences: effectively gone from the stage – or at least prominent roles – are Supreme Court Chief Justice Lloyd Karmeier, Senate President John Cullerton, House Speaker Michael Madigan, Senate and House Minority Leaders Bill Brady and Jim Durkin, Secretary of State Jesse White and National Guard Adjutant General Richard Hayes. Former Gov. James Thompson attended the 2019 ceremony and died in August 2020. Bruce Rauner moved to Florida and didn't attend this week alongside the likes of Jim Edgar and Pat Quinn.
The 2019 address invoked Presidents Lincoln and Obama, the 2023 remarks referenced neither (outside one "Land of Lincoln" because you can only say "Illinois" so often). A 2019 mention of "unexpected health emergencies" implied the effect on individual households, not global pandemics.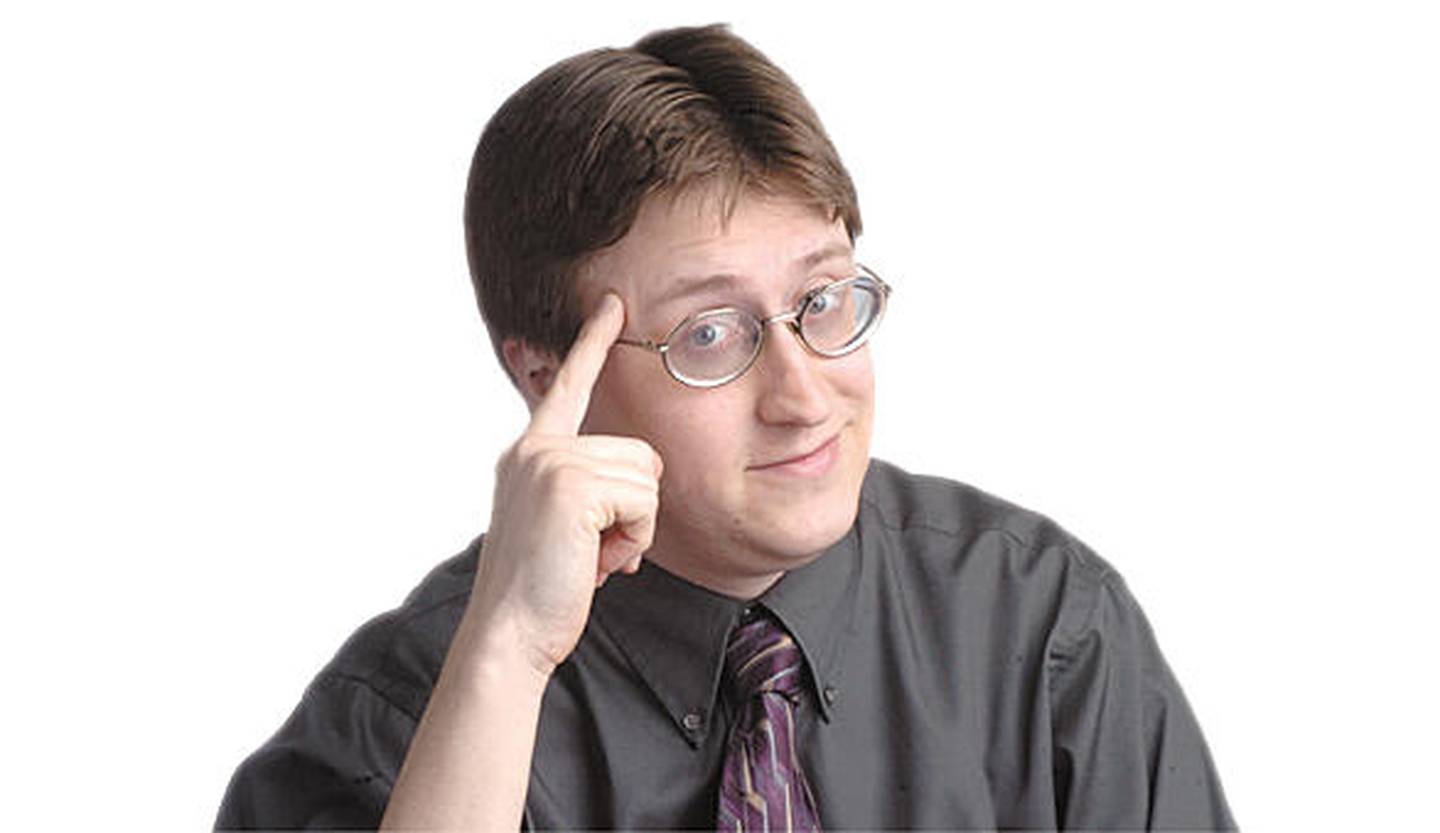 Past Pritzker lamented a society that allows "our schools, our movie theaters, our hospitals, our neighborhoods to become battlefields – legally accessible by the weapons of war," one month before a spree killing at Henry Pratt Company in Aurora. His first term encompassed gun violence statewide, including the 2022 Independence Day parade massacre in Highland Park. He delivered his 2023 speech while House and Senate Democrats wrangle over whose gun control legislation is adequate for the moment.
In 2019 Pritzker made the case for overhauling the state income tax system, which he labeled "simply unsustainable." Dealt a crushing referendum defeat in 2020, Pritzker didn't utter the words "income tax" Monday, but instead said, "No policy proposal I could advance will have a greater impact on our future than the quality care and education we afford to our very youngest residents."
He then pledged to make preschool available statewide, address child care shortages and remove financial barriers to college, including free tuition "for every working class family." That's a dramatic enhancement of 2019′s simple goal to "approach education with a holistic mindset – recognizing that students do best in community schools where teachers are paid well and where kids start learning at the earliest ages. And our economy grows when vocational training, community colleges and universities are strong."
In 2019′s speech, hate was a general term; Pritzker encouraged Illinoisans to have "enough kindness to find the courage to change." In 2023 Pritzker named "racism, antisemitism, xenophobia, misogyny, homophobia" and cautioned that although "hate can wield enormous strength … we must remember the fortitude with which we have always confronted it."
Pritzker's forthcoming budget address will deeply underscore his policy priorities, but Illinoisans definitely know what to expect from their leader.
• Scott T. Holland writes about state government issues for Shaw Media. Follow him on Twitter @sth749. He can be reached at sholland@shawmedia.com.
Ino Saves New
via rk2's favorite articles on Inoreader https://ift.tt/HAe0sco
January 12, 2023 at 07:02AM