Welcome to Illinois government, where everything happens all at once or not at all.
That's perhaps a bit of an exaggeration, but what else to make of a weekend in which lame duck Democrats advanced monumental (and a few minor) legislative priorities concurrent with county party leaders making legislative appointments that created other General Assembly vacancies to be filled by new appointments. All while the Supreme Court says it's in no apparent hurry to settle a pivotal issue from the last time lame duck Democrats advanced monumental legislation, which was nearly two years ago?
The big picture takeaways are clear: Democrats will not be denied their assault weapons ban and bail reformers will wait several months to learn if their efforts are sustainable.
In a Dec. 13 column, I predicted Gov. JB Pritzker would sign an assault weapons ban by the end of 2023. As I write this over the weekend it's unclear whether the Senate will pass the House's bill before the end of the current session, but it still feels like a safe prediction. Unlike January 2021, when the Safety, Accountability, Fairness and Equity-Today Act seemed only passable before changing of the guard, the push for gun reform appears to have momentum to carry it into the next session if needed.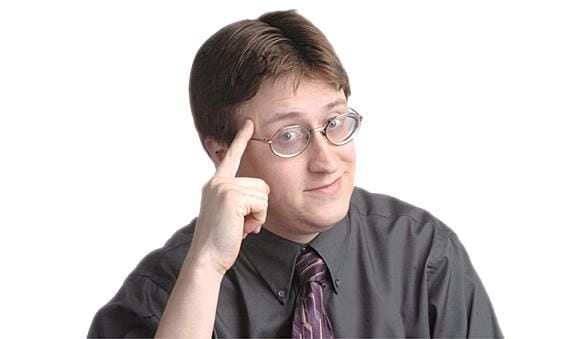 Scott T. Holland
Circumstances are similar surrounding both efforts: the bill language resulted from several hearings and working sessions, the legislation represents years of momentum in a given direction spurred forward by flashpoint events and Democrats can pass priorities without a single Republican vote as far away from the next election as possible.
There are slight differences in power dynamics of each chamber, but this time around the Democrats' House majority is increasing, there's no uncertainty about leadership later this week and it still feels safe suggesting eventually the Senate will have enough votes to approve something Pritzker considers a win.
Whether it'll pass judicial review is another story altogether, bringing us back to the SAFE-T Act, specifically the end of cash bail. A circuit court judge decided the reform violated the state constitution fewer than 48 hours before it would take effect, despite the fact lawmakers gave it a near 24-month on-ramp. After much immediate confusion, Attorney General Kwame Raoul filed a motion – with all parties agreed – calling for filing of briefs this month and next and oral arguments beginning in March and a final ruling coming … eventually?
Don't be surprised if gun reform follows a similar path. It's perhaps not ideal, but this clearly is the way things get done in Springfield. With Republicans a hard no on most Democrats' proposals, the real test of what reforms are viable always involves lawyers and judges. Some things never change.
• Scott T. Holland writes about state government issues for Shaw Media. Follow him on Twitter @sth749. He can be reached at sholland@shawmedia.com.
Media Feeds All
via Shaw Media Local https://ift.tt/9RaLi4S
January 10, 2023 at 05:14AM