The Illinois Valley has a new representative in Congress.
U.S. Rep. Lauren Underwood, D-Naperville, was sworn in Saturday as Illinois' 14th Congressional District representative for her third term.
After redistricting, the 14th District will include Ottawa, La Salle, Peru, Spring Valley, Oglesby, Utica, Marseilles, Seneca, DePue, Mendota, Earlville, Leland, Sheridan and Somonauk. The district takes in Joliet, DeKalb, Oswego and Yorkville as well.
"I am tremendously honored to represent Illinois' 14th District for a third term," Underwood said in a press release. "I am committed to representing all families across our community to lower costs for families and protect our democracy. Let's get to work."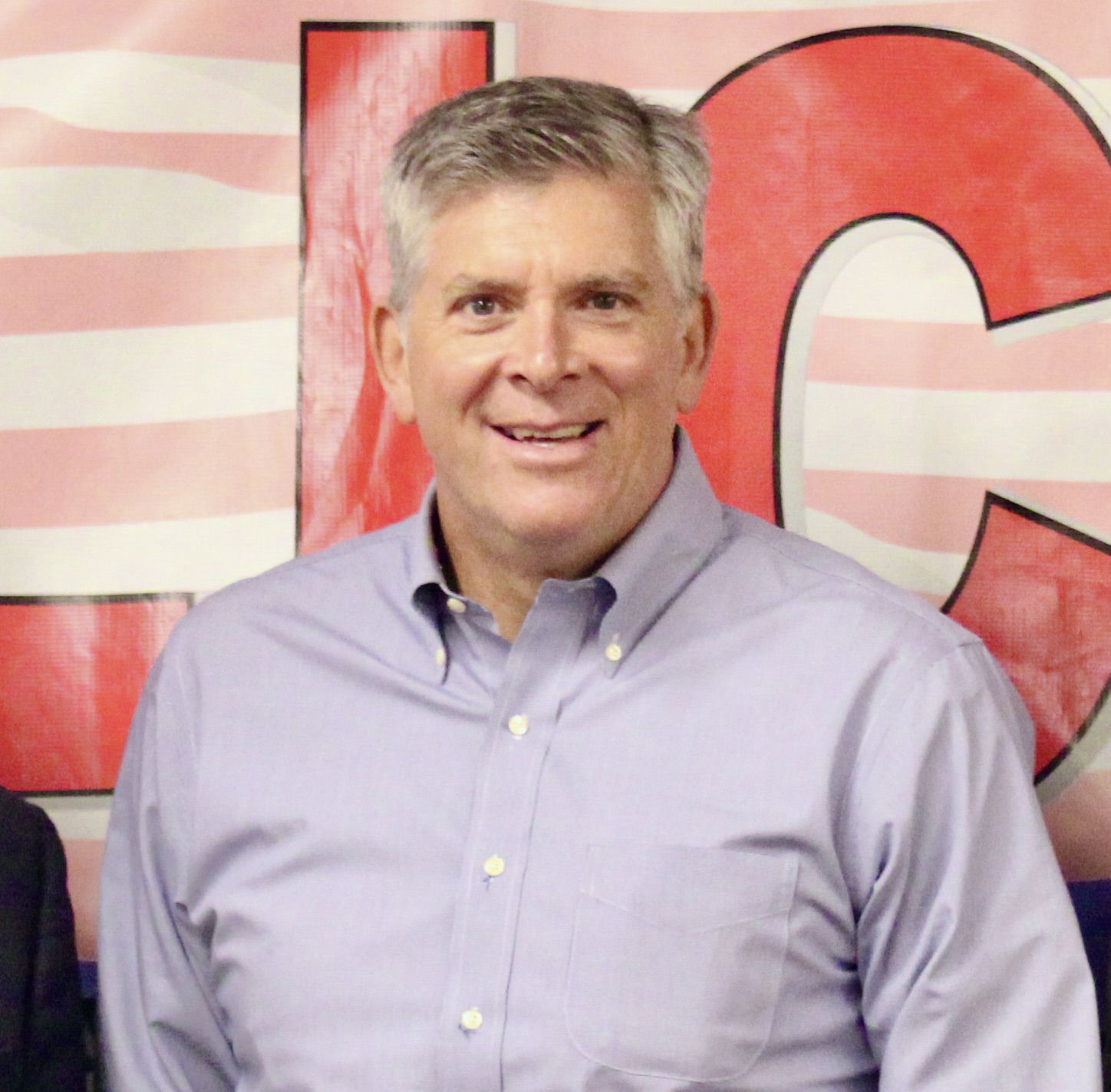 U.S. Rep. Darin LaHood, R-Dunlap, now represents the 16th District. (Troy Taylor/Sauk Valley)
The Illinois Valley was previously within the 16th Congressional District, which was represented by Adam Kinzinger, who decided not to run for reelection. U.S. Rep. Darin LaHood, R-Dunlap, now represents the 16th District.
Streator, Grand Ridge, Lostant and Ransom are among the communities that will remain in the 16th District. The district stretches as far south as LeRoy and Downs to the east of Bloomington-Normal and extends through Woodford, Marshall, Putnam, Bureau, Lee and Ogle counties to Winnebago County where it reaches the Wisconsin and Iowa border in Jo Daviess County — the state's northwest point. The district will include Princeton, Wenona, Toluca, Flanagan, Henry, LaMoille, Wyanut, Walnut, Amboy and Dixon.
In the 118th Congress, Underwood will take on a new role as co-chair of the Democratic Policy and Communications Committee, serving alongside reps. Veronica Escobar, D-Texas, and Dean Phillips, D-Minnesota, with Rep. Joe Neguse, D-Colorado, serving as chair. Underwood is the second Black woman in U.S. history to be elected to House leadership after Rep. Shirley Chisholm, who was elected Secretary of the Democratic Caucus in 1977.
In the previous term, Underwood highlighted she had seven pieces of legislation signed into law; $24,255,324 in savings and earned benefits recovered for constituents; $30,614,913 in community project funding for the 14th District; and hosted 14 town halls.
Contact Underwood:
Washington D.C. office
1410 Longworth House Office Building
Washington, DC  20515
Phone: 202-225-2976
West Chicago Office
490 East Roosevelt Rd, Suite 202
West Chicago, IL 60185
Phone: 630-549-2190
Contact LaHood:
Washington D.C. office
1424 Longworth HOB
Washington, DC 20515
Phone: 202-225-6201
Fax: 202-225-9249
Peoria office
100 NE Monroe St., Room 100
Peoria, IL 61602
Phone: 309-671-7027
Fax: 309-671-7309
Media Feeds All
via Shaw Media Local https://ift.tt/VvJRHgS
January 8, 2023 at 06:32PM