Not all legislative vacancies are created equally.
Wednesday's column examined the process of replacing state Sen. Jason Barickman, R-Bloomington, who won reelection but then announced a retirement, opening his 53rd District seat for two years. There's a chance his replacement is a sitting House member, potentially triggering another appointment process.
A similar dynamic could play out in the 52nd District, a seat left vacant when state Sen. Scott Bennett, D-Champaign, died Dec. 9. Party leaders appointed his wife, Stacy Bennett, to fill his seat through Jan. 11, when the current General Assembly ends. But Scott Bennett ran unopposed in November, and someone needs to take that seat until 2024.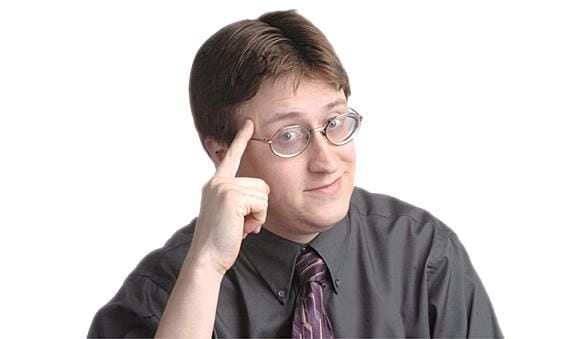 Scott T. Holland
Among the contenders for the two-year spot are state Rep. Carol Ammons, D-Urbana. Giving her the job would open up the 103rd House District to someone who could serve essentially a full term before facing voters.
Illinois history holds many examples of this dynamic. One from my earlier reporting assignments was the late 2010 retirement of 38th District state Sen. Gary Dahl, R-Granville. Committee leaders moved quickly to appoint Sue Rezin, R-Morris, who'd just won her first term to represent the 75th House District. With that seat open, Pam Roth, R-Morris, got the job, then faced no primary opposition and won a second term in 2012.
Roth's family moved to Texas in 2013, so party leaders appointed John Anthony, R-Joliet. He won a full term in 2014, but resigned in 2016 to join the Department of Corrections. Enter David Welter, R-Morris, appointed in July 2016 before winning a two-year term that November. Welter ran unopposed in 2018 and 2020, but after redistricting fell to primary challenger Jed Davis, R-Newark, in June. Davis defeated Heidi Henry, D-Marseilles, in November.
Rezin's origin story echoes with different current events. She won the House seat over incumbent state Rep. Careen Gordon, D-Morris. During the January 2011 lame duck session, Gordon voted for a temporary income tax increase championed by Gov. Pat Quinn. A few days later, Quinn offered Gordon a Prisoner Review Board job worth about $85,000 annually, though she withdrew her candidacy before a confirmation hearing.
Now consider Senate District 31, where Melinda Bush, D-Grayslake, who didn't seek re-election, tendered her resignation effective Dec. 31. County leaders can't appoint her elected replacement, Mary Edly-Allen, D-Libertyville, because she lives in the new 31st District and not the one Bush represented. Enter Terry Hall, D-Gurnee, who will serve 11 days and could factor in consequential legislation.
Reasons for vacancies vary widely, rending blanket solutions impractical. But just these few examples expose loopholes the state Constitution creates, with most people inclined to seek office well aware of such opportunities.
Most appointments reflects party leaders' power, but all deprive voters of direct input.
• Scott T. Holland writes about state government issues for Shaw Media. Follow him on Twitter @sth749. He can be reached at sholland@shawmedia.com.
Media Feeds All
via Shaw Media Local https://ift.tt/ASlbKzh
January 5, 2023 at 05:06AM