If you'd like to see Illinois' legislative appointment process in action, Saturday is a prime opportunity.
State Sen. Jason Barickman, R-Bloomington, won reelection in November, then a month later announced his retirement. Who takes the oath Jan. 11? That choice belongs to the Legislative Committee of the 53rd Senate District, composed of the district's 13 Republican Central Committees chairmen. Their votes are weighted by Republican votes in Barickman's win.
The meeting begins at 10 a.m. Saturday at the Pontiac Elks Lodge. Voting members are Barry Welbers (Bureau County, 0.4%), Jeff Orr (Ford, 5.9%), Eric Werden (Grundy, 11.5%), Lyle Behrends (Iroquois, 13.5%), Larry Smith (La Salle, 8.8%), Dave Rice (Livingston, 15.9%), Dave Lueders (Marshall, 5.1%), Dennis Grundler (McLean, 13.4%), Chuck Weaver (Peoria, 0.6%), Jacob Frund (Putnam, 3%), Jim Rule (Tazewell, 9.4%), Tim Ozinga (Will, 0.4%) and Tim Ruestman (Woodford, 12.3%).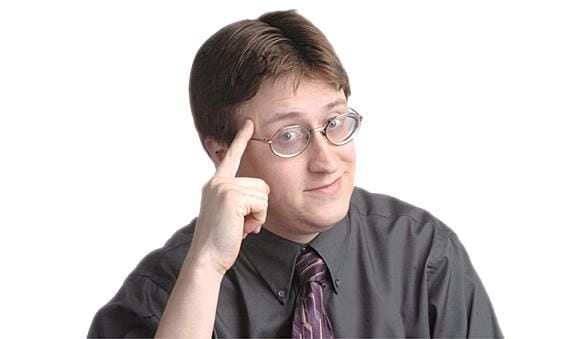 Scott T. Holland
A likely favorite is state Rep. Tom Bennett, of Gibson City, whose 106th District substantially overlaps with the 53rd's eastern half. The western portion primarily covers the 105th District, which just elected Woodford County sheriff's deputy Dennis Tipsword, whereas Bennett has eight years of legislative experience.
Promoting one lawmaker would create a second vacancy with different power dynamics, yet another opportunity to grant someone General Assembly incumbency before facing a public election. Lawmakers could change rules to make House members ineligible for Senate appointments, but that would strip power from elected central committee leaders. Don't hold your breath.
Saturday's meeting is public. To apply for Barickman's seat, send a resume and cover letter to Rule, P.O. Box 534, Tremont, IL 61568; or call 309-208-9930 or email chairman@tazewellgop.org for more information.
HOUSEKEEPING: Longtime Dixon Telegraph reader M.R. emailed about the Dec. 24 column that featured a roundup of new laws originating as House bills during the 102nd General Assembly, specifically HB 5304, which I said senior citizen vehicle registration fee from $24 to $10. "I am 76 years old and I pay $151 for my vehicle registration," he writes. "Exactly what registration are you talking about, and to who does it apply?"
Apologies for the lack of clarity. The bill amended the Illinois Vehicle Code to affect people already eligible for reduced registration fees under the Senior Citizens and Persons with Disabilities Property Tax Relief Act.
The Department on Aging determines eligibility at ilaging.illinois.gov/benefitsaccess. In addition to a license plate discount through the Secretary of State's Office, the program also covers free rides on public transportation. In addition to age and disability requirements applicants must show annual income less than $33,562, $44,533 for a two-person household or $55,500 for a three-person home).
If you need help applying, visit a Senior Health Assistance Program or Area Agency on Aging office, call 800-252-8966 or email aging.ilsenior@illinois.gov.
• Scott T. Holland writes about state government issues for Shaw Media. Follow him on Twitter @sth749. He can be reached at sholland@shawmedia.com.
Media Feeds All
via Shaw Media Local https://ift.tt/rejWKyV
January 4, 2023 at 05:13AM