Today marks the beginning of the 118th U.S. Congress, and with it a notable shakeup in Illinois.
There's nothing surprising, as shaping a Congressional delegation takes many months, but it's worth running the numbers at the outset of a new decade with only 17 districts and four new members.
A century ago Illinois had reached its peak of 27 House seats. That dropped to 26 in 1943, 25 in 1953, 24 in 1963, 22 in 1983, 20 in 1993 and 19 in 2003. We've had 18 House seats for the last decade for a total of 90 two-year terms. It took 28 people to fill those terms. Half saw no turnover, as Bobby Rush, Robin Kelly, Mike Quigley, Danny Davis, Jan Schakowsky, Bill Foster, Rodney Davis, Adam Kinzinger and Cheri Bustos had their districts on lockdown.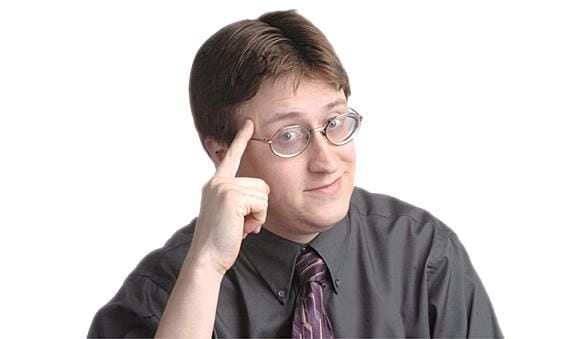 Scott T. Holland
Rush, Kinzinger and Bustos didn't seek reelection. Davis and Marie Newman lost primaries. Counting Kinzinger's first term starting in 2011, and Rush's in 1983, that's 64 years of Congressional experience off the table. Kelly and Foster also started in 2013, falling far short of the tenure of stalwart incumbents: Quigley's first term was in 2009. Schakowsky came on board in 1999. Davis started in 1995.
In district order, the ages of Illinois' 17 Representatives: Jonathan Jackson, 56; Kelly, 66; Delia Ramirez, 39; Chuy Garcia, 66; Quigley, 64; Sean Casten, 51; Davis, 81; Raja Krishnamoorthi, 49; Schakowsky, 78; Brad Schneider, 61; Foster, 67; Mike Bost, 62; Nikki Budzinski, 45; Lauren Underwood, 36; Mary Miller, 63; Darin LaHood; 54; and Eric Sorensen, 46.
Garcia is again running for mayor of Chicago. It won't be shocking to see Sen. Dick Durbin, who turned 78 before Thanksgiving, opt against seeking another term in 2026, which would prove a logical opening for one of the younger House Democrats to seek a higher platform. (Durbin himself was a House member from Jan. 3, 1983 to Jan. 3, 1997.) We'll also have gubernatorial races in 2026 and 2030 and Sen. Tammy Duckworth's probable reelection bid in 2028.
Beyond that, add 10 years to everyone else in the delegation and, election outcomes notwithstanding, it's a safe bet we'll see a few new faces by the end of this Congressional decade. Barring the highly unlikely scenario in which Congress removes its extremely antiquated cap of 435 House districts, population trends make it likely Illinois will shed another seat by 2033.
Committee assignments remain to be seen, and the majority of our delegation is in the House's minority party. With new districts and members, constituent services might be a little clunky in the early going. Springfield is our main focus here, but Capitol Hill actions often influence Statehouse spending. A new era begins today.
• Scott T. Holland writes about state government issues for Shaw Media. Follow him on Twitter @sth749. He can be reached at sholland@shawmedia.com.
Media Feeds All
via Shaw Media Local https://ift.tt/rejWKyV
January 3, 2023 at 05:05AM