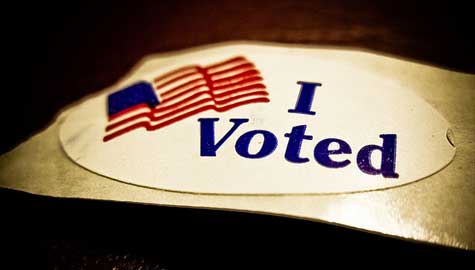 By Blake Haas and IIS
SPRINGFIELD – Illinoisans can sign up for permanent mail-in voting starting Wednesday.
According to State Board of Elections Spokesperson Matt Dietrich, one of the easiest ways to request a mail-in ballot is to start online.
"We've got a vote-by-mail tab right there on the front page, and it will walk you through the process. And then, of course, when you apply for your ballot, they will begin sending those out on September 29."
Voters choosing the permanent mail-in options will automatically be sent ballots for primary and general elections.
Blake Haas can be reached at Blake.Haas@Cumulus.com.
Region: Bloomington,Feeds,News,City: Bloomington,Region: Central
via WJBC AM 1230 https://www.wjbc.com
August 9, 2022 at 03:10PM