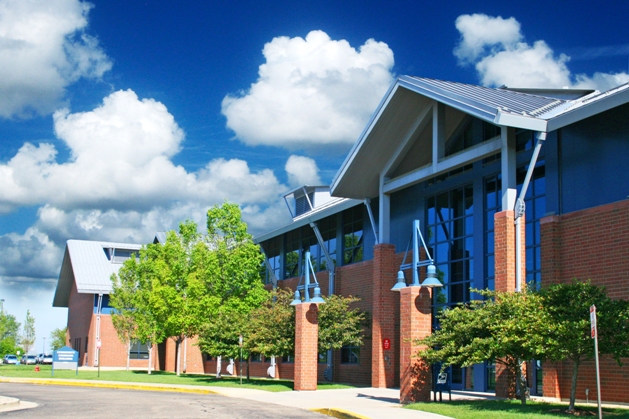 By Dave Dahl
SPRINGFIELD – It's the right time for higher education to meet students' needs for mental health, and the Illinois Community College Board has heard how technology is helping.
Lincoln Land Community College vice president Lesley Frederick says the solution is two-pronged: telehealth and outsourcing.
"Most of us in small colleges just don't have the counseling resources on our campuses, or even in our communities, frankly. The ones that are there are overwhelmed, and the wait to get in to see a counselor is often months."
Moraine Valley Community College dean Brian Friedman says his college's system uses a 24-7 chatbot, part of whose use "is to ensure that we make mental health resources – FAQ's, suicide prevention information – available to our students very easily from the landing page throughout our web site."
ICCB's executive director, Brian Durham, cheered the progress, calling it a release of pent-up demand.
Dave Dahl can be reached at news@wjbc.com
Region: Bloomington,Feeds,News,City: Bloomington,Region: Central
via WJBC AM 1230 https://www.wjbc.com
December 6, 2021 at 06:07AM