Charles Dickens wrote in "A Christmas Carol" that the holiday season is a time when "want is keenly felt." And that is still true in the 21st century in Will County.
Kamala Martinez, president and CEO of United Way of Will County, said the agency sees an increase in requests from residents from Thanksgiving through Christmas.
"We see a spike in mental health needs, we see a spike in depression when they can't be around loved ones," Martinez said. "And so we're asking you to provide hope and health for those around the holiday, for those who might not have a meal or might not have a home over their heads."
That's the reason for the annual Herald Angels campaign. Since its inception in 1997, Herald Angels has raised thousands of dollars to help hundreds of Will County residents.
Every dollar donated to Herald Angels goes directly to United Way of Will County, which funds many programs that help local residents remain healthy, independent, safe and successful.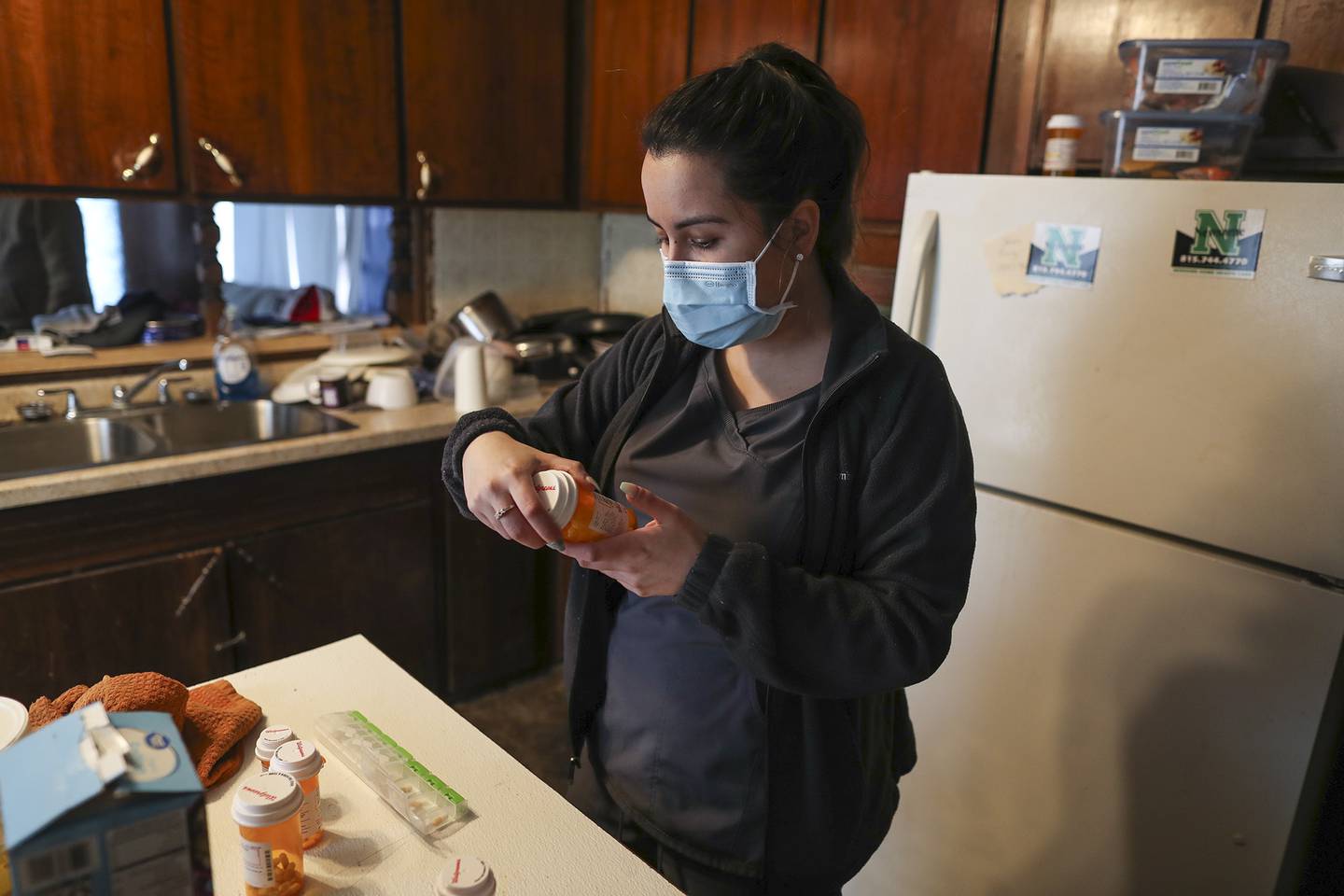 Last year during the pandemic, United Way of Will County saw "unprecedented need" for services. And that need has diminished only slightly in 2021, Martinez said. Although some of the pandemic-induced isolation has decreased in residents, stress and anxiety have spiked and depression "is still up," Martinez said.
"We're asking people to donate this year because we're continually seeing a large mental health need in our community," Martinez said. "And we're also asking people to help us with housing and food insecurity."
Martinez said United Way served more than 350,000 residents in 2020. The agency helped donate and deliver 4.8 million meals in Will County, housed more than 200 families for more than 9,000 nights, provided mental health services for 8,985 residents and helped more than 2,000 people with addiction services, Martinez said.
Overall, housing and shelter are the main needs, followed by utilities, mental health and addiction, COVID-19 and food, she said.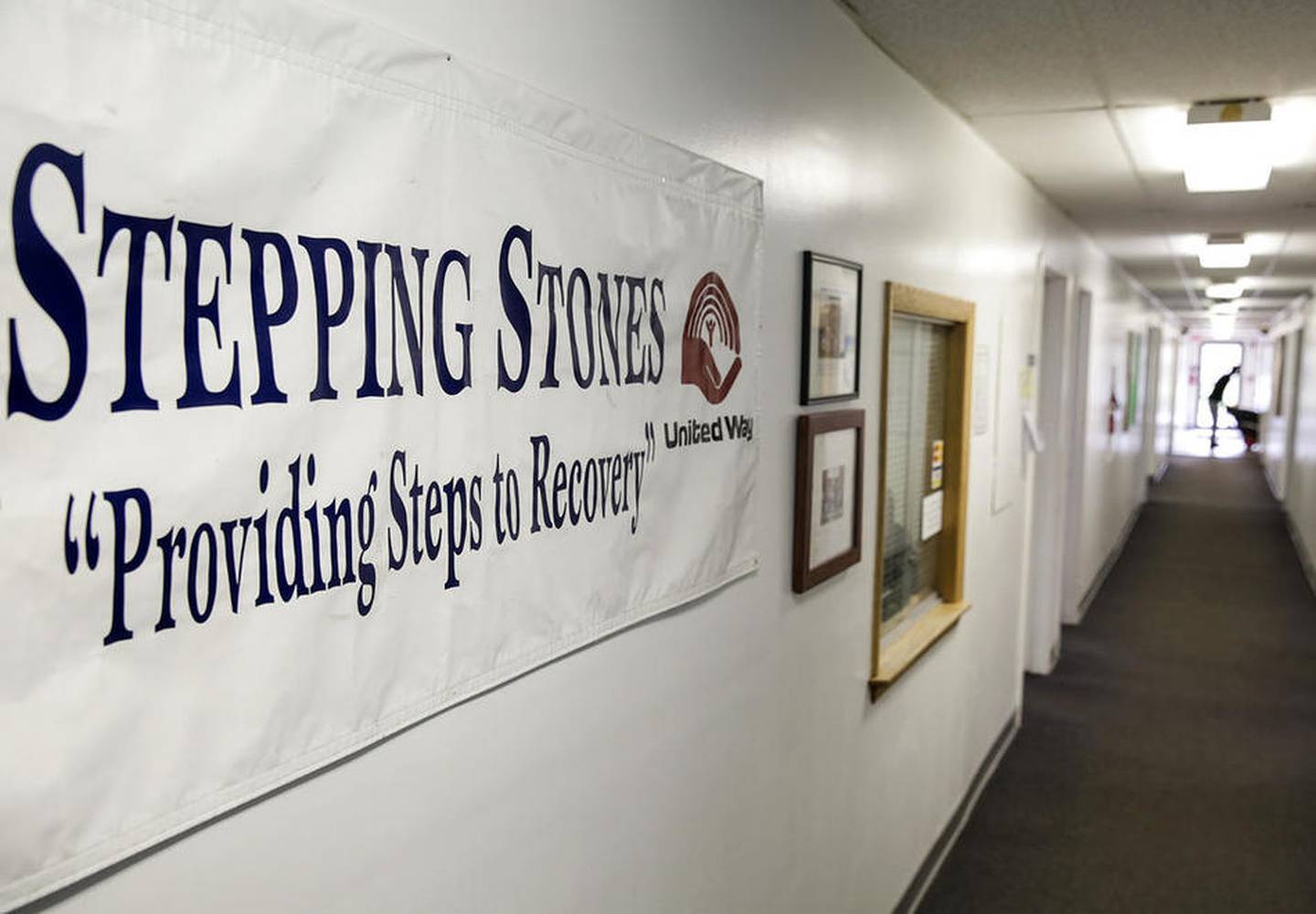 To meet those needs, United Way of Will County partners with 40 organizations and funds more than 78 programs to meet those needs, Martinez said. Contact information for all 40 are listed on the United Way of Will County website at uwill.org.
"Our mission is to unite community and resources and to empower people and create positive, sustainable change," Martinez said.
In addition, United Way of Will County hosts Hygiene for Humanity supply drives for people who are homeless or otherwise in need and has "diaper depots" in locations in several Will County communities, typically through businesses or churches, Martinez said.
United Way of Will County also did a school supply drive this year by partnering with Amazon and then donated the supplies to Joliet Central High School, Martinez said.
Furthermore, United Way also offers a free SingleCare prescription card for people who are underinsured or without insurance or for people who have high-deductible insurance plans or insurance, or Medicare plans that don't cover their medicine.
In the 15 years since United Way partnered with SingleCare's sister brand FamilyWize, Will County residents have saved $5 million on prescription medication, according to a news release from United Way.
"People should never have to choose between putting food on the table or taking their prescription medication," Sarah Oprzedek, vice president of operations and development at United Way of Will County, said in the release.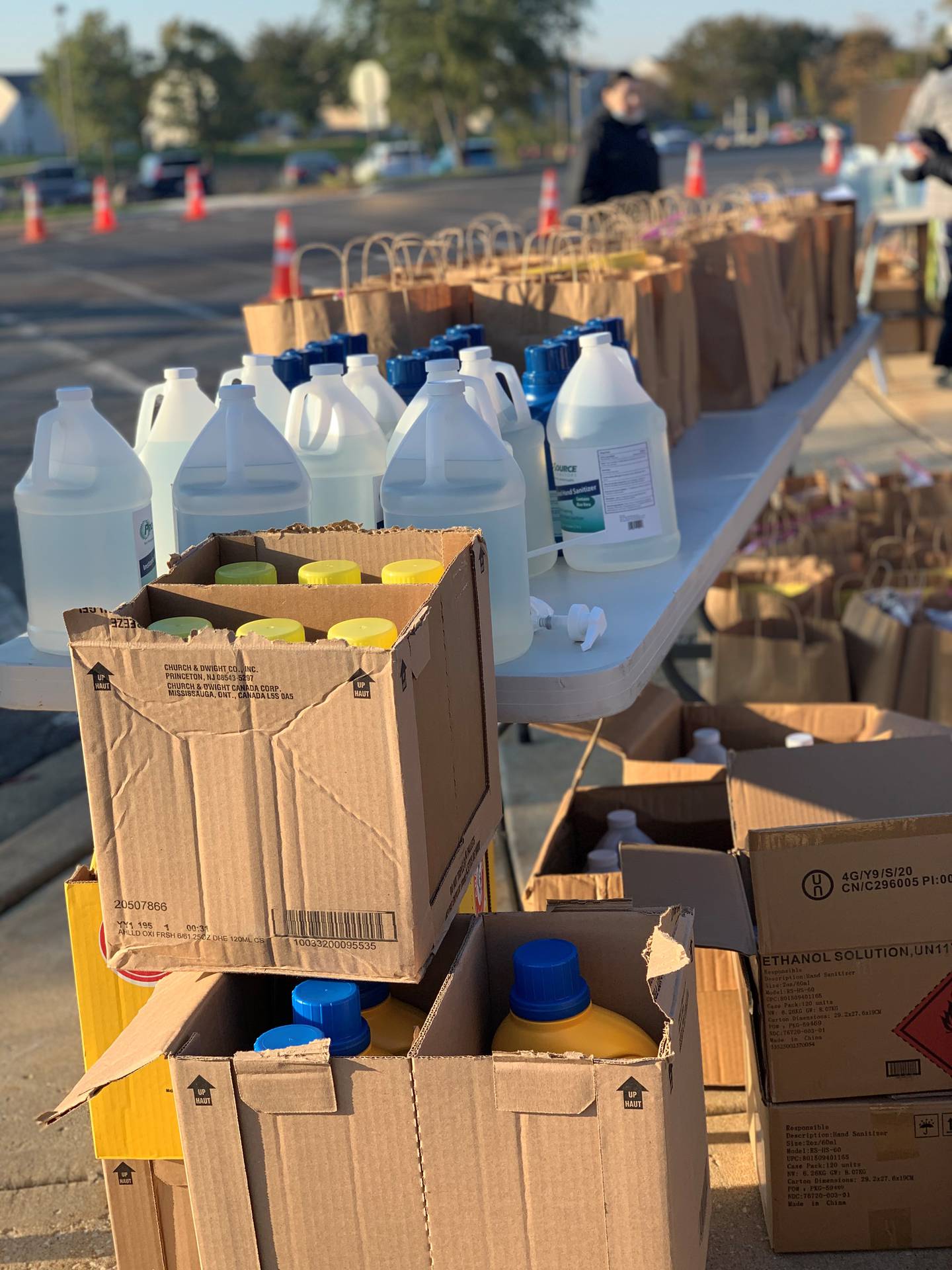 And in 2022, United Way of Will County is partnering with Will County for two new programs, Martinez said.
One is the launch of the 211 service. Martinez said the 211 service is a call center that provides information and referrals. It also identifies community needs in real time, she added. And, yes, a live person answers the calls, Martinez said
"If your family needs housing, if your family needs food, if your family needs to get medicine but they can't get medicine, you can call into 211 and you will be connected with resources," Martinez said. "You will not have to choose between food or prescriptions."
The second new program is a crisis text line. Martinez said the Crisis Text Line is a national organization with more than 40,000 trained mental health counselors across the U.S.
"Any resident, young or old, can text 741741 or UWWILL and they will talk with a trained counselor," Martinez said.
Watch for Herald-Angels ads in the paper during the next month. Clip out the form and mail it with your donation to 1100 Essington Road, Suite 4, Joliet, IL 60435, or donate online at uwill.org.
via Shaw Local
November 22, 2021 at 09:41AM