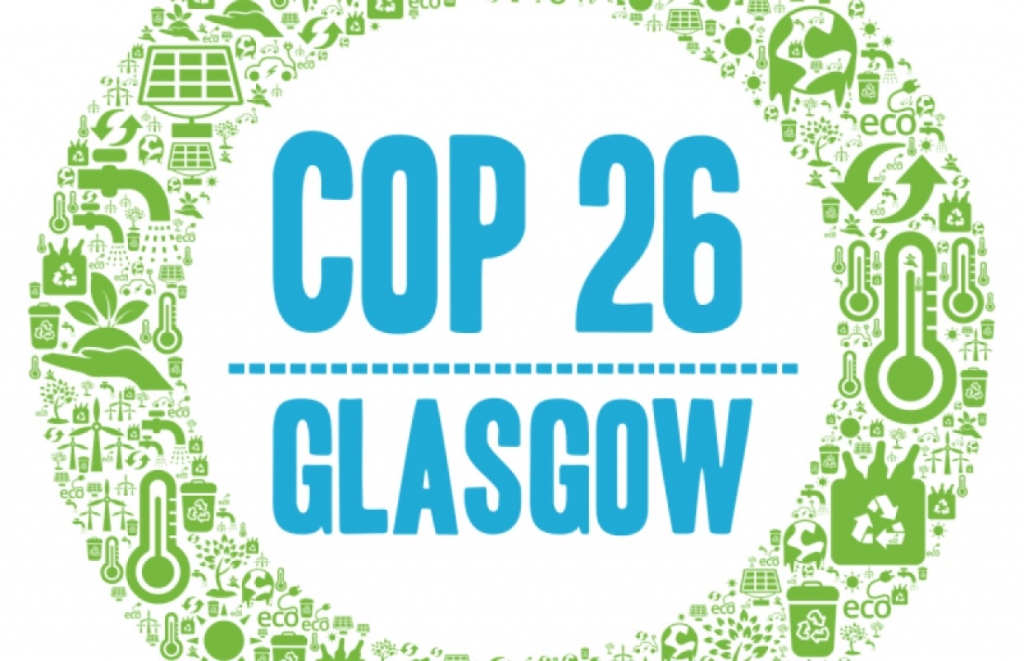 By Dave Dahl
SPRINGFIELD – So Gov. JB Pritzker led an Illinois contingent to England and Scotland, including to the COP26 climate conference in Glasgow.. What did we get out of it?
Part of it's political, part of it's business, says professor Don Fullerton, whose specialties are energy and environmental economics.
"Besides providing support to President Biden in his efforts to demonstrate the U.S. is doing something about climate change," Fullerton said of the governor, "he particularly wants to bring in manufacturers of electric vehicles, because the state promised to put a million electric vehicles on the road."
Fullerton said the governor's other goals included advancing renewable energy – sun and particularly wind – in the state.
But make no mistake: the governor's making a big bet on jobs coming to the state.
"A lot of that has almost nothing to do with climate change," Fullerton continued. "There is also a 'first mover' advantage, which means if those green jobs are available, they might be limited, and so the governor might want Illinois to get those jobs and those electric vehicle plants into Illlinois before someone else does."
Fullerton is a finance professor at the University of Illinois and is attached to its Institute of Government and Public Affairs.
Dave Dahl can be reached at News@WJBC.com.
via WJBC AM 1230
November 11, 2021 at 07:04AM