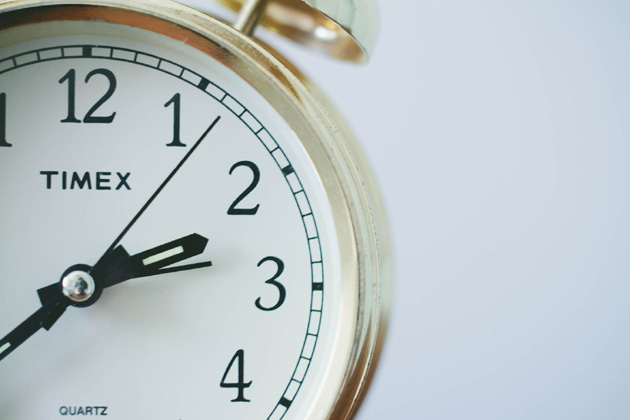 By Dave Dahl
SPRINGFIELD – The twice-a-year changing of the clocks – as Daylight Saving Time ends this weekend, giving us an extra hour – would come to an end, if some Illinois lawmakers have their way.
"It drives people crazy," said State Rep. Mike Zalewski (D-Chicago). "Parents with small kids are affected, and you're physiologically affected, so i would be for one way or the other" between Standard Time and Daylight Saving Time, as long as Illinois sticks to it year-round.
The argument for this rests not only on removing an annoyance but also on health grounds. At least one lawmaker, State Rep. Tim Butler (R-Springfield), says he would prefer Standard Time year-round, so people could get to school and get to work after sunrise.
In Illinois and other states which observe the clock change, the 1 a.m. hour this Sunday will repeat. 
Dave Dahl can be reached at News@WJBC.com.
Region: Bloomington,Feeds,News,City: Bloomington,Region: Central
via WJBC AM 1230 https://www.wjbc.com
November 4, 2021 at 02:46PM