Some Democratic Lawmakers Pledge Support To Madigan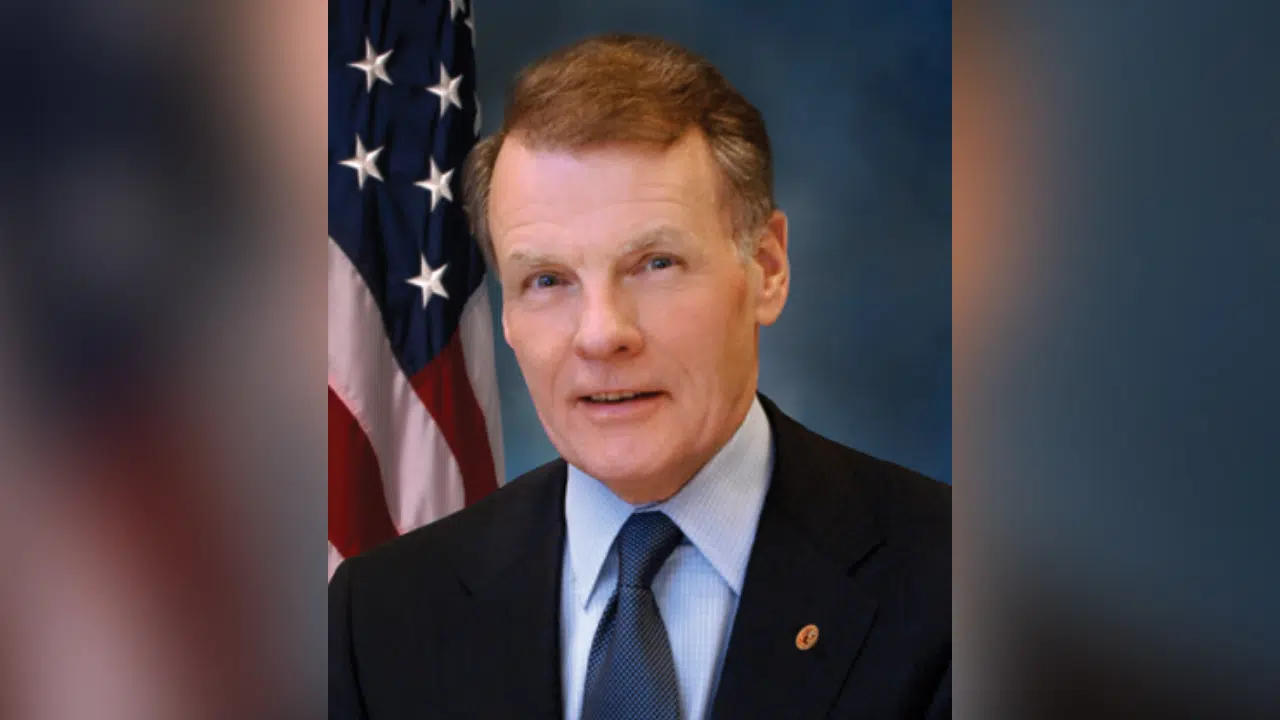 Some Democratic state lawmakers are standing firmly with embattled House Speaker Mike Madigan.
At least five House members have issued statements in support of Madigan and acknowledging his role in building the Democratic majority in the House and the party's success in statewide offices.
Madigan is under increasing pressure amid an ongoing federal investigation of a bribery scheme involving some of his key allies.
Region: Springfield,Feeds,News,City: Springfield,Region: Central
via 98.7 WNNS | Springfield's Best Variety https://www.wnns.com
November 8, 2020 at 05:59AM