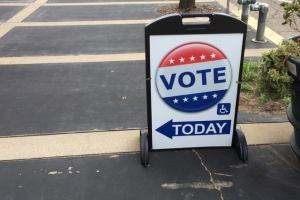 By Dave Dahl
SPRINGFIELD– Vote-by-mail is so 2020 !!
"We are in a unique situation this year with the pandemic," said Matt Dietrich, spokesman for the Illinois State Board of Elections. "Plan your vote. Think about it now. If you are inclined to vote by mail, get that application back right now. Today! As soon as you possibly can."
And, Dietrich said, try to do the same with the actual ballot! All this could swamp post ofices, already slowing down beacuse, Democrats allege, the President is worried about losing the election.
26-Delivered
via WJBC AM 1230
August 17, 2020 at 07:09AM