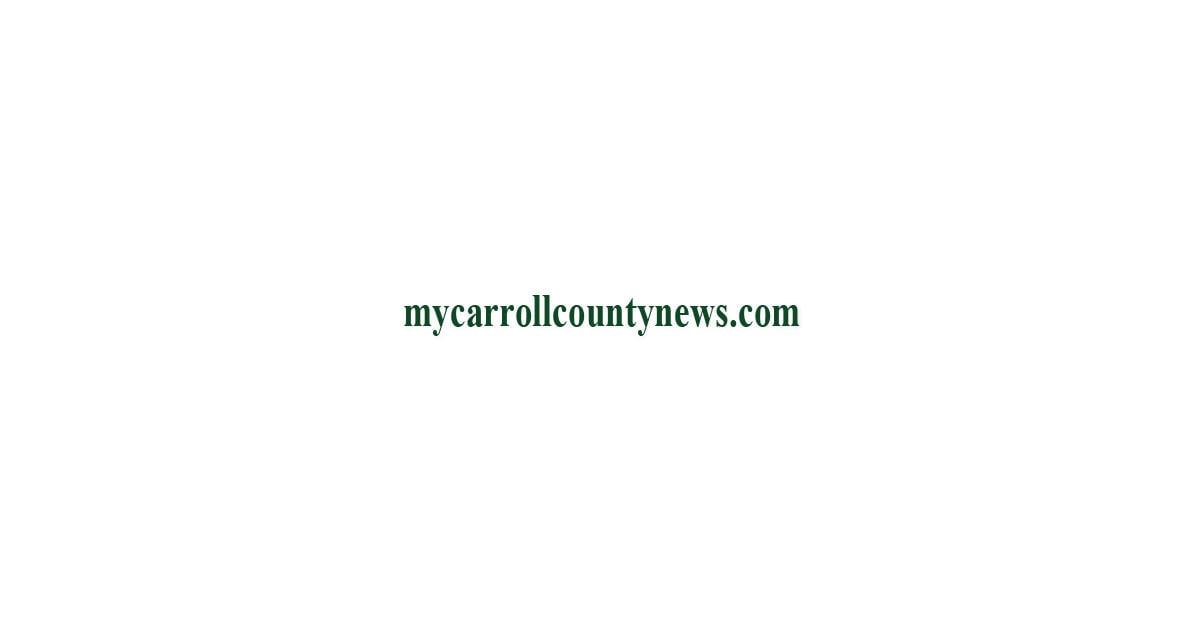 Dear Editor:
For the information of your readers, including David E. Hanson:
After I wrote a letter to the Mirror-Democrat/Times-Journal disputing David's claim that it's mainly high taxes that are driving people from Illinois, Chuck Wemstrom and I added to it and sent it, mutatis mutandis, to the Journal-Standard in Freeport for a column.
The column was picked up by Vote Yes for Fairness, an organization leading a campaign to support a constitutional amendment for a graduated income tax. They sent an ICYMI (in case you missed it) email to the editor of the Rockford Register Star, citing the key points of both our column and Edward McClelland's article from Chicago magazine.
The points include the fact that many states have gained population that have more onerous tax burdens than Illinois, including Hawaii and Minnesota, and the state that lost the most residents is West Virginia, only 15th in the most-taxed states.
"The Wemstroms conclude with a note on how passing the Fair Tax in November would help Illinois' outmigration problem, writing, 'The beneficiaries of a graduated income tax may well be lower and middle-income residents, whose decision to stay may well help to stem the outgoing tide of Illinoisans and in the long run, increase revenue.'"
Granted, the organization, unlike David Hanson, is in favor of the Fair Tax amendment. But after looking at a list of the respected members of their steering committee, I can only conclude that many lawyers, pastors and labor leaders appreciate my "muddle of Googled factoids."
Pat Wemstrom
Mount Carroll
01-All No Sub,02-Pol,16-Econ,19-Legal,22-Talk,26-Delivered,E Adriana Team
Region: Northern,Feeds,Letters,Opinion
via Carroll County Mirror-Democrat – opinion,opinion/ https://ift.tt/1TyHYQG
March 18, 2020 at 10:36AM