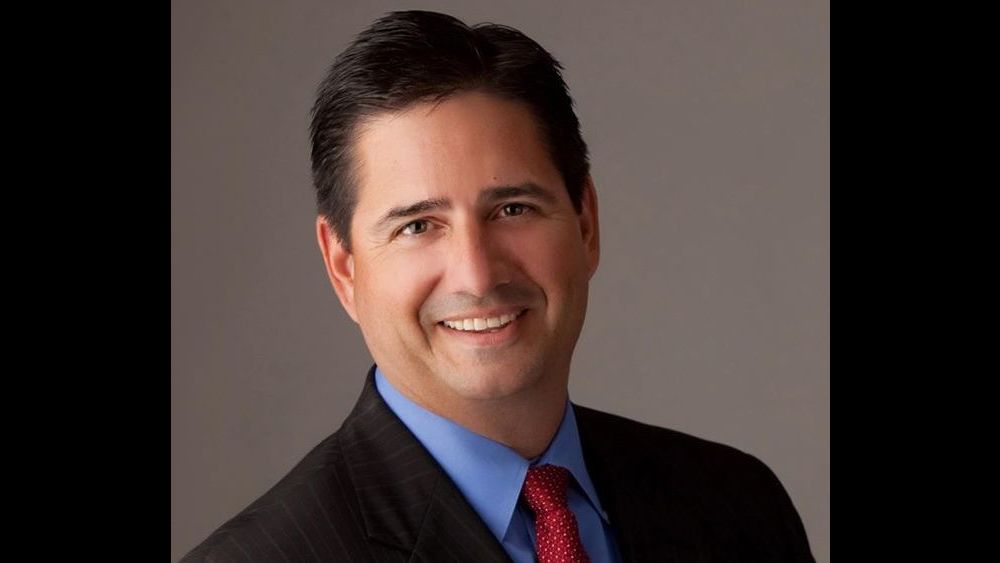 More Episodes
Matt Donkin is the Regional Superintendent of Schools for Franklin and Williamson Counties. Donkin sits down with Tom Miller for a conversation about how the state can properly fund their education system….
Tom Miller speaks with Norm Hill, Assistant Manager of the DuQuoin State Fair about box office ticket sales for the State Fair concerts which will start this weekend, and about Street Machine Nationals, also starting this weekend….
Tom Miller sits down to discuss ESSA (the Every Student Succeeds Act), meant to replace No Child Left Behind, with Regional Superintendent Matt Donkin….
16-Econ,17-Energy,19-Legal,22-Talk,26-Delivered,AllPol
Shows,Politics
via WJPF Morning Newswatch https://www.wjpf.com
March 17, 2020 at 10:11AM