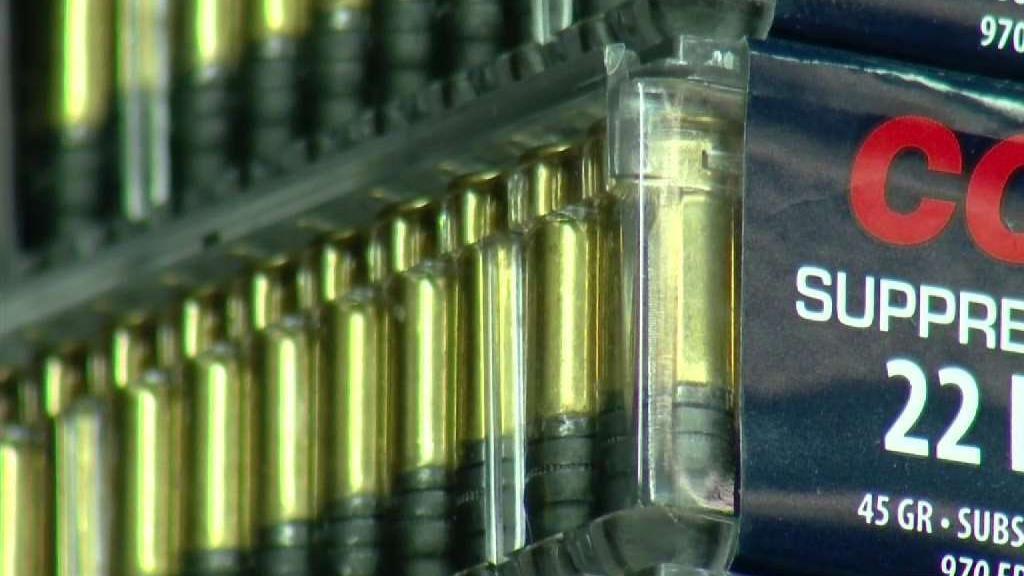 SPRINGFIELD, Ill. (WAND) – A surcharge tax could be added for those looking to purchase firearm ammunition in the state of Illinois.
The bill is House Bill 5651. It was authored by Rep. Jonathan Pizer (D) who serves the 12th District.
According to the bill, a tax act would impose a 2 percent surcharge on firearm ammunition. The surcharge would help fund the Safe Schools and Learning Environments Grant Fund.
The money in the fund would be "used by the State Board of Education to make grants as part of the Safe Schools and Healthy Learning Environments Grant Program," the bill reads.
Rep. Pizer filed the bill on Feb. 14. It is currently waiting a hearing in the Rules Committee.
010-Inoreader Saves,19-Legal,22-Talk,24-ILGA,26-Delivered,AllPol
via WAND-TV
March 5, 2020 at 08:03PM